Posts Tagged 'Hybrid'
Here is the newly popular "LA Confidential". Some say that it's called LA Confidential because the true genetics are unknown and confidential.  This 3 way hybrid is very strong.  Even though it has other strains, Bubba Kush is the Dominant traits that come through.  This Pure Indica is strong and leaves a good high that lasts about 2 hours.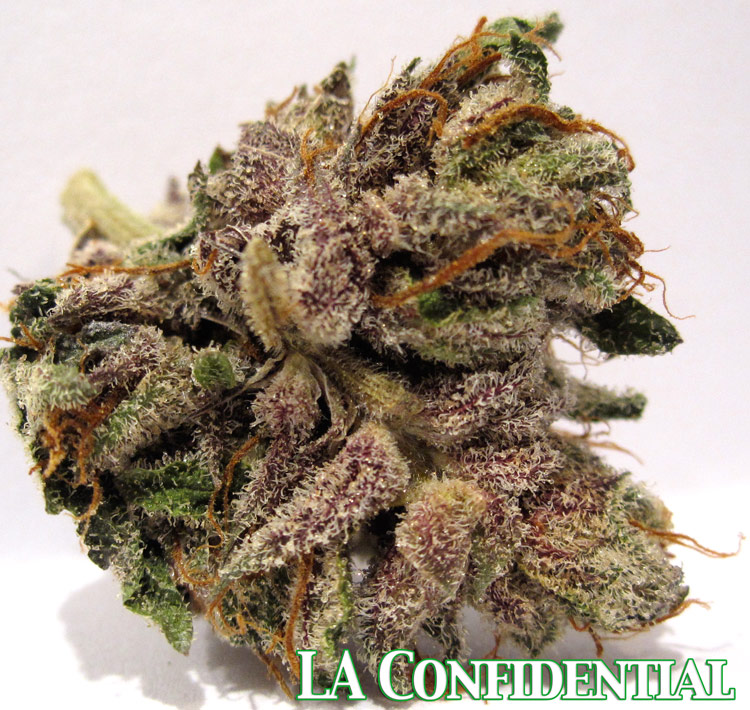 Here is some Woody Kush.  What i've heard about woody is that an older man named Woody perfected the strain.  Supposedly this is one of the best strains when done right?  Check out the pictures of this Indica.
Green Queen is a Green Crack Hybrid.  This strain is great for nausea and appetite loss.  Medical Patients also often use this strain for pain relief.  This strong sativa tastes and smells spicy just like green crack.  The nugs aren't sticky but they look coated in trichomes of THC.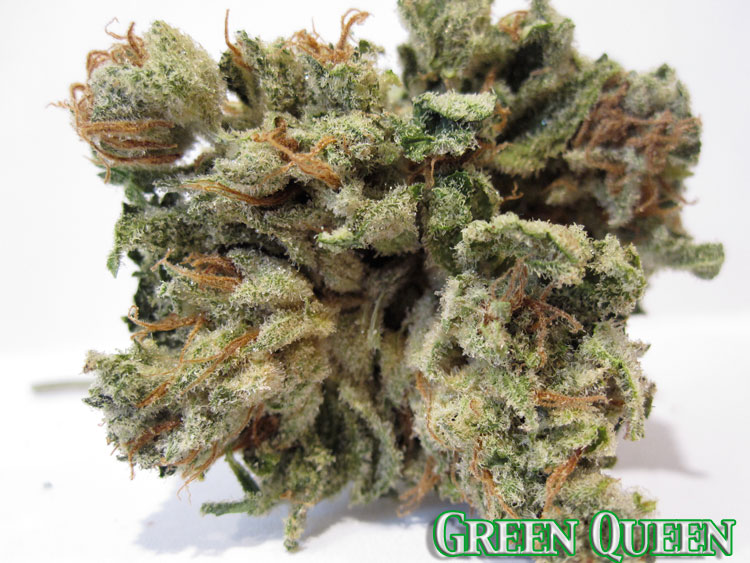 Here is some afgooey from Northern California.  Afgooey is a hybrid strain bred from Afghan #1 and Maui Haze.  That makes this a 50/50 indica-sativa cross.  The result is very nice, thc drenched nugs.  The smell from this bud is musky and spicy with some sweet fruity undertones.  The high this bud creates is very strong, yet not body draining or lazy.  It's nice to have a break from the usual OG Kush strain reviews.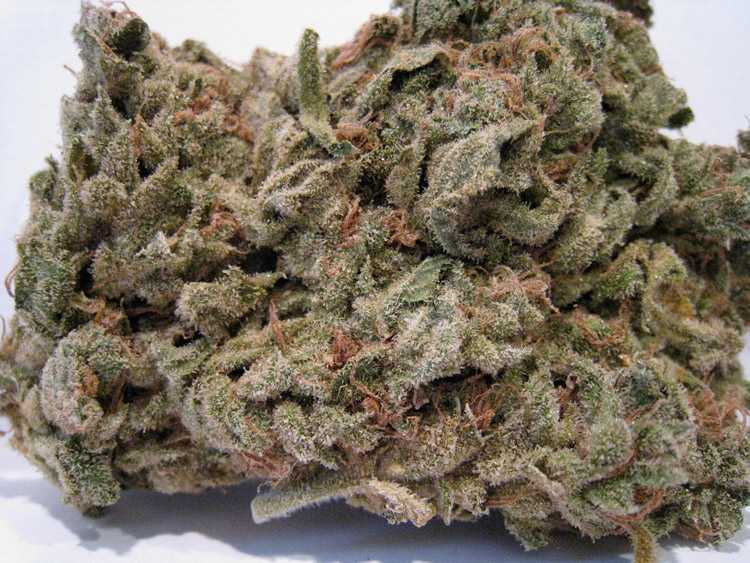 Here is a strain i don't come across often. This is "Royal Kush".  Royal Kush is a very light/lime green with hints of purple on it.  The parents of this stain are : Sour Diesel x Purple Kush x Afghani.  With those parents this hybrid strain is leaning on the sativa dominant side.  If anyone else has info on this strain please leave a comment.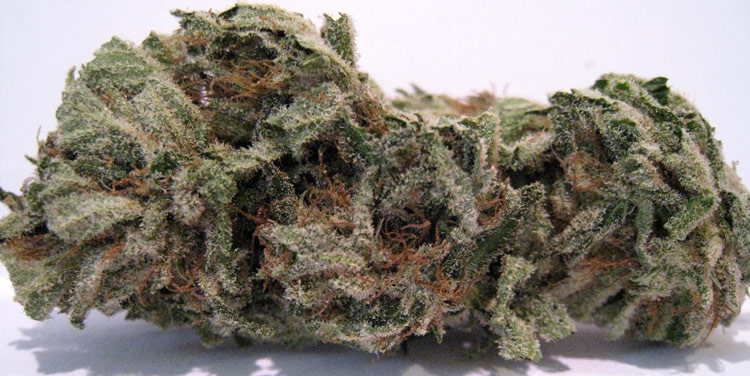 Here is another example of Headband.  This sour diesel and og kush cross was grown in soil organicly.  It's good to see that this strain can thrive and produce heavy dence thc soaked nugs.  Headband has emerged as the most demanded strain in the California Medical Marijuana scene.  This hybrid produces the heavy sedating effects of OG Kush with an added head change from the sativa in it.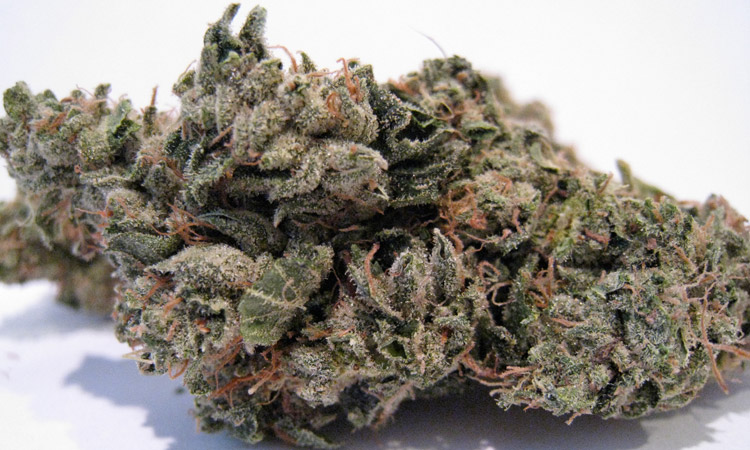 Any leprechaun or stoner would be ecstatic to find this Pot of Gold nug at the end of a rainbow.  Pot of Gold is a relatively new strain that is a cross of Hindu Kush and Skunk #1.  The result is the awesome smelling, tasting, and medicating hybrid.  The THC percentages in this plant routinely reach over %15.  The high this flower produces is often described as uplifting and heavy.