Master Kush
Here's is some really nice Master Kush "earwax" or "budder". Budder and Earwax are names given to classify the quality or purity of butane hash oil. Budder and earwax aren't like a "wet" Hash Oil, you can easily manage this stuff without it sticking to your fingers too bad. The Master Kush Earwax pictured was produced from not just the trim of the Master Kush plant, but also the flowers too. This goes to show that BHO can be made with little to no excess butane left-over and It can be made far more potent than the flower form.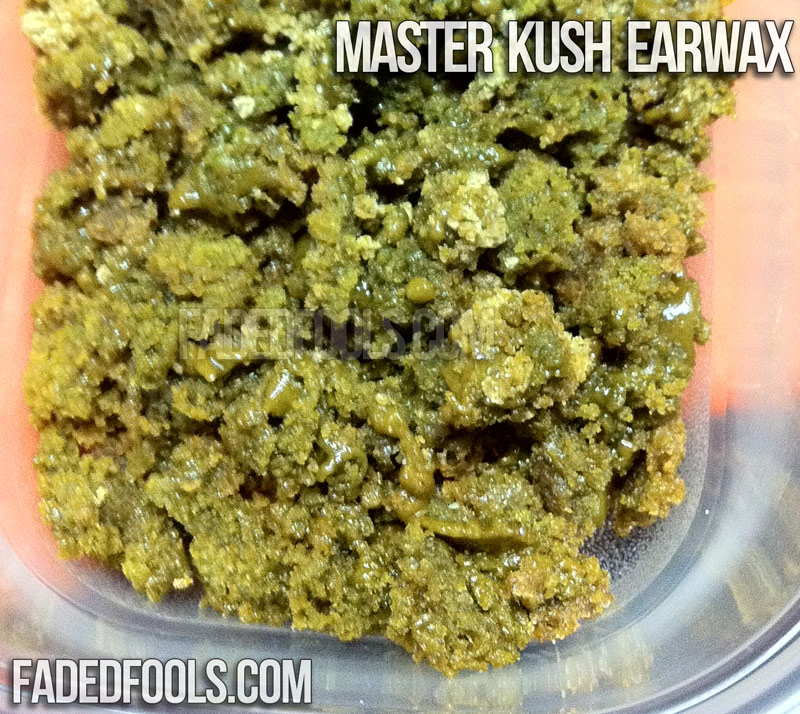 Check out this awesome batch of exclusive master kush. Master Kush is very similar to bubba Kush. An easy way to tell them apart is bubba usually has rounder golf balls like nugs, master nugs grow more like christmas trees. check it out.
Here is some Platinum Master Kush. This is just some really good master kush. Master kush is pretty much the same as bubba kush to me, check it out….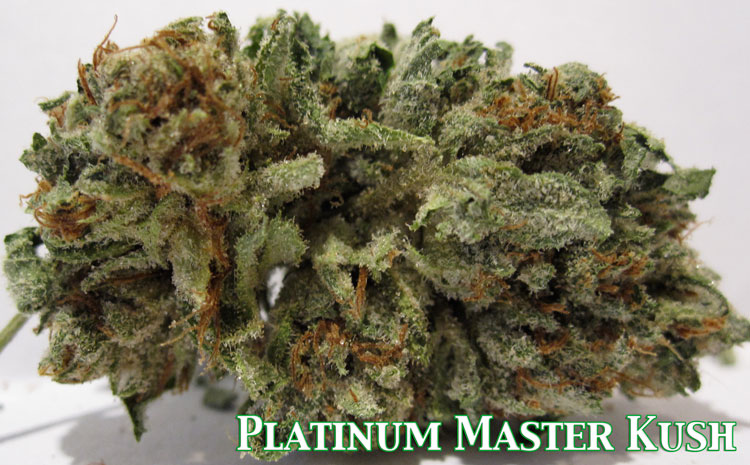 Here is some excellent Purple Master Bubba Kush. Bubba Kush and Master Kush are really close relatives. If you went on smell alone you could not tell the difference. The way that I identify Bubba vs. Master is that bubba grow in small round nugs almost like eggs or gold balls. Master Kush has the more traditional pine tree shaped nugs. The high that this bud produces isn't overpowering and tastes great. If you ever get a change to check out this purple bubba, do it….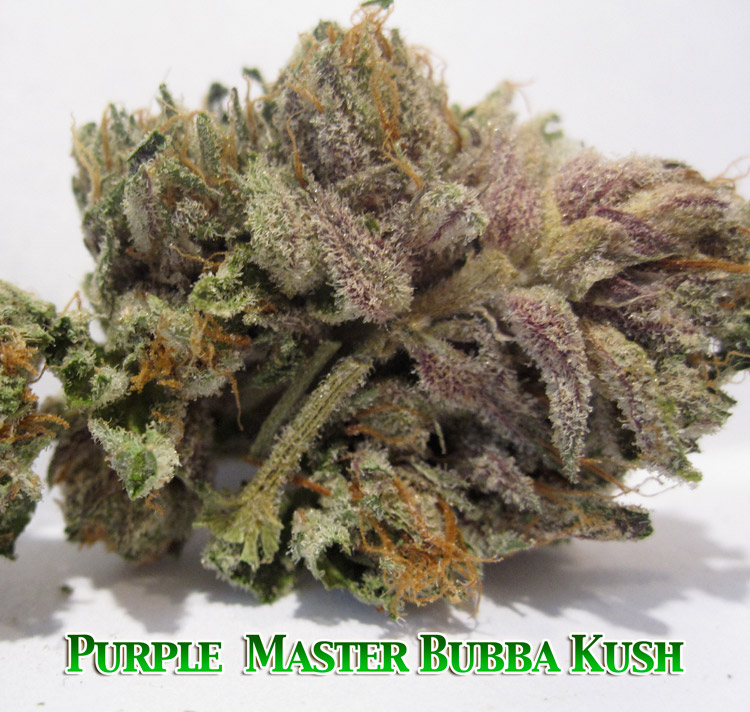 Platinum Master kush is a relatively new strain from northern california. The platinum name is thrown in front of it to signify that its extra good. Check out this indica hybrid kush.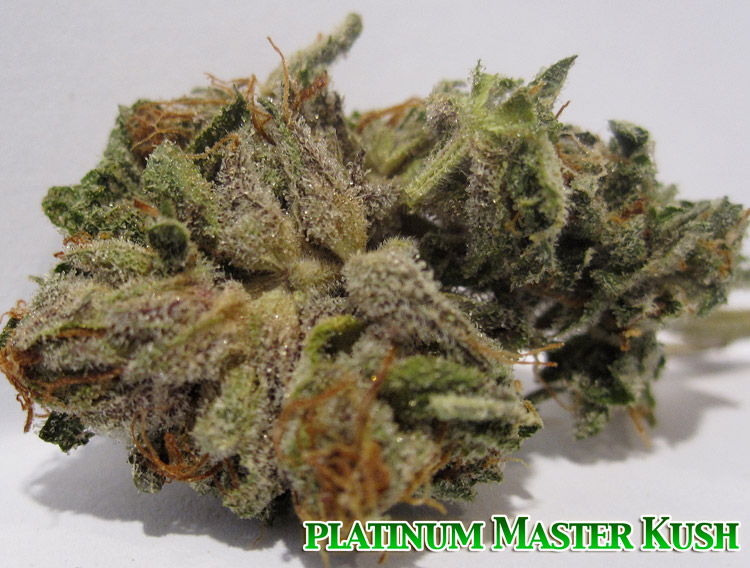 Here is some dank master kush. this variation of master is called "jet li master kush" because it really kicks your ass. check out the picture of this nug.
Here is some Platinum Master Kush. Master Kush is a strange strain to me. It's difficult to decipher this strain from bubba kush ofter. They way i tell the difference is that Bubba Kush grows into golf balls sized nugs. Master Kush nugs look more traditional long and xmas tree look.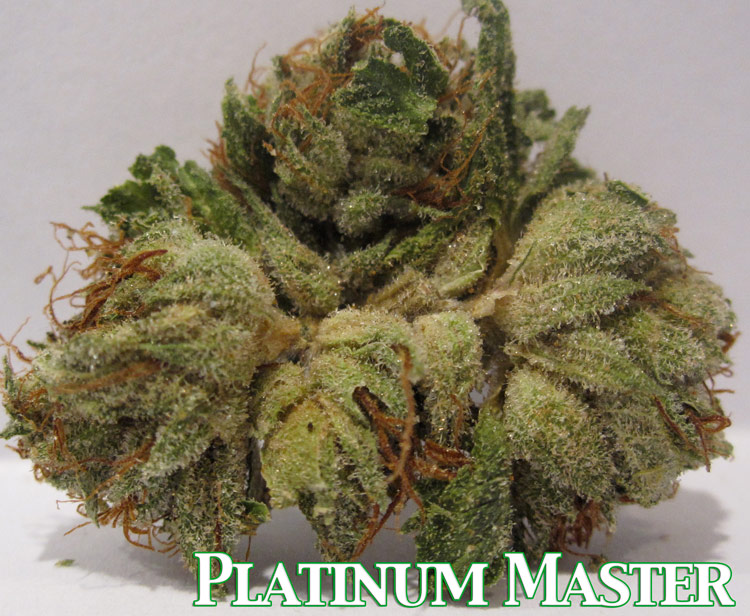 Here is some Jet Li Master Kush.  This Master Kush strain is soaked in trichomes and smokes great.  This is a good indica for anyone that likes to get faded.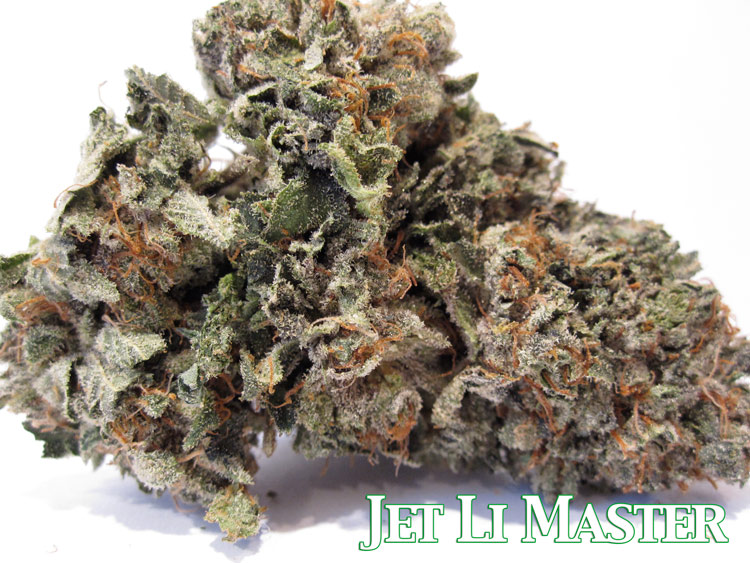 Here is the newly popular "LA Confidential". Some say that it's called LA Confidential because the true genetics are unknown and confidential.  This 3 way hybrid is very strong.  Even though it has other strains, Bubba Kush is the Dominant traits that come through.  This Pure Indica is strong and leaves a good high that lasts about 2 hours.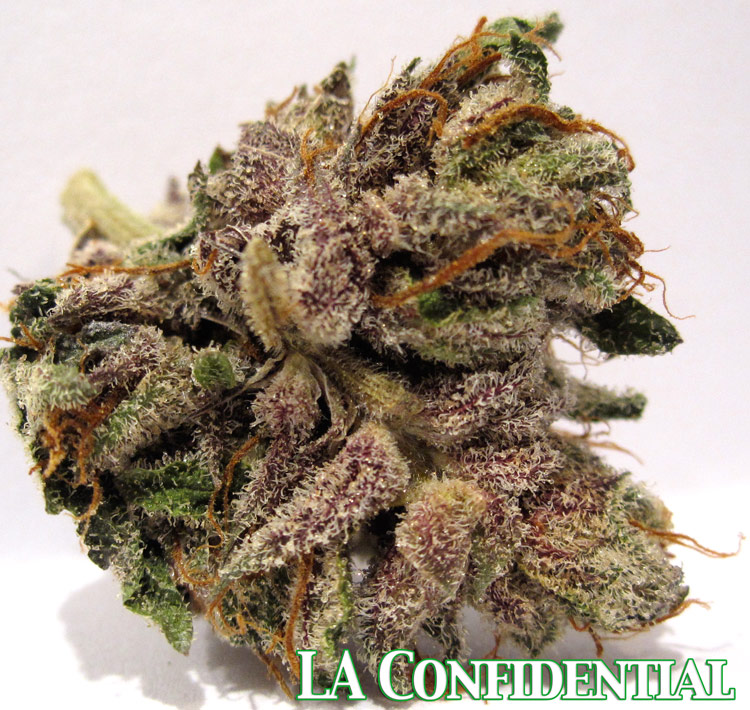 Here is some LA Confidential.  LA Confidential is a relatively new strain out of california.  The genetics on this strain are under debate and some says thats how this strain got its name, from the mystery behind this hybrid.  Most people will says that LA Confidential is a cross of: OG Kush, Master Kush, and Bubba Kush.  This bud is very similar to Bubba Kush in appearance, smell and texture.  The smell is the earthy piney scent found in bubba kush.  This strain has purple in it %90 of the time.  This strain is a favorite of many medical marijuana patients.  This high from this plant is very strong and heavy on the body.  The taste of the smoke is spicy and skunky and kushy at the same time.  Check out these awesome nugs…
Here's some LA Confidential.  LA Confidential is a strain created in Los Angeles.  The exact genetics of this strain are unknown, hence the "Confidential" in the name.  It is speculated that this strain is a cross of Bubba Kush, Master Kush, OG Kush.  It ofter turns purple and resembles and smells very similar to Bubba Kush, my favorite strain.  This is some of the best LA Confidential i've seen all year, perfect dense, well trimmed nugs.  Have a look for your self.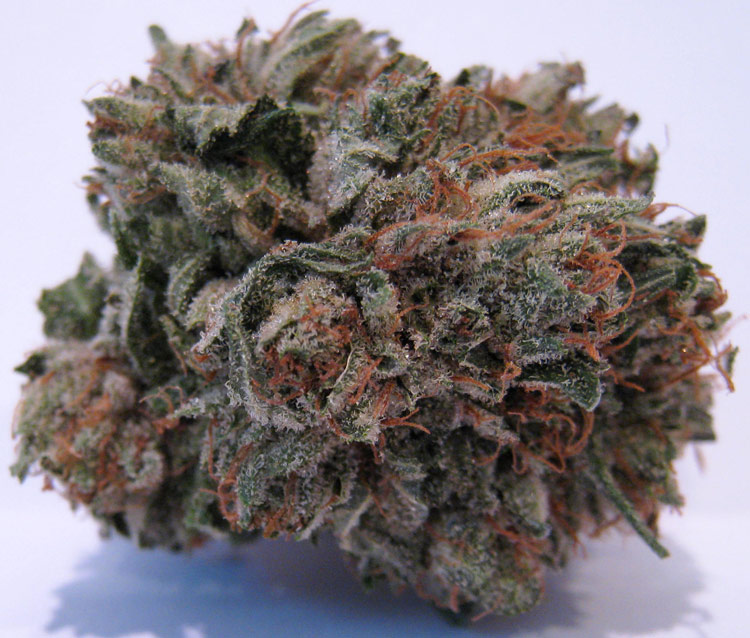 Here is a great example of "Old School" Master Kush.  This 707 Arcata County Native is comprised of OG Kush, Bubba Kush and Hindu Kush.  The Result are these excelent nugs covered in THC Trichomes.  Check out the Picture and you'll know what i mean…