Posts Tagged 'Master Kush'
Check out this awesome batch of exclusive master kush. Master Kush is very similar to bubba Kush. An easy way to tell them apart is bubba usually has rounder golf balls like nugs, master nugs grow more like christmas trees. check it out.
Here is some Platinum Master Kush. This is just some really good master kush. Master kush is pretty much the same as bubba kush to me, check it out….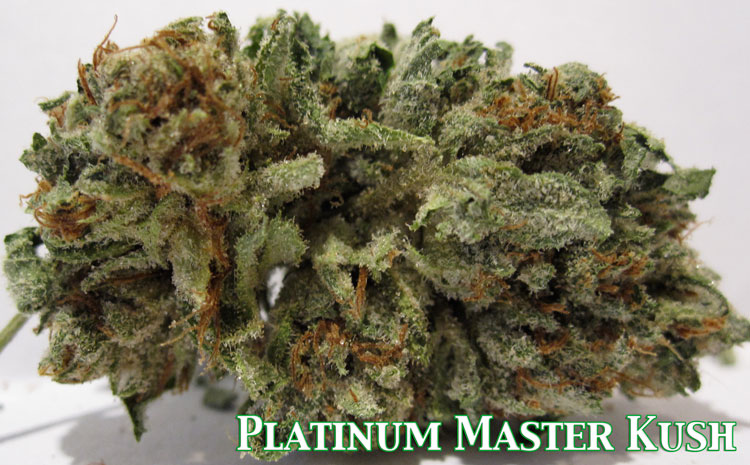 Here is the LA Confidential. This is another strain like the master above that shares most its traits with bubba kush. LA Confidential is basically purple bubba kush in my eyes. the nug structure is the same, the taste is the same, and the high is almost identical…
have a look for your self of this fine medical Marijuana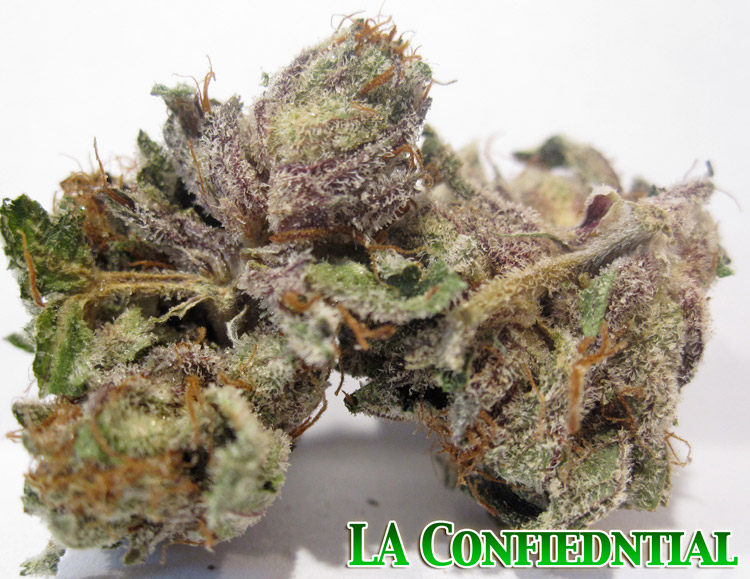 Here is some excellent Purple Master Bubba Kush. Bubba Kush and Master Kush are really close relatives. If you went on smell alone you could not tell the difference. The way that I identify Bubba vs. Master is that bubba grow in small round nugs almost like eggs or gold balls. Master Kush has the more traditional pine tree shaped nugs. The high that this bud produces isn't overpowering and tastes great. If you ever get a change to check out this purple bubba, do it….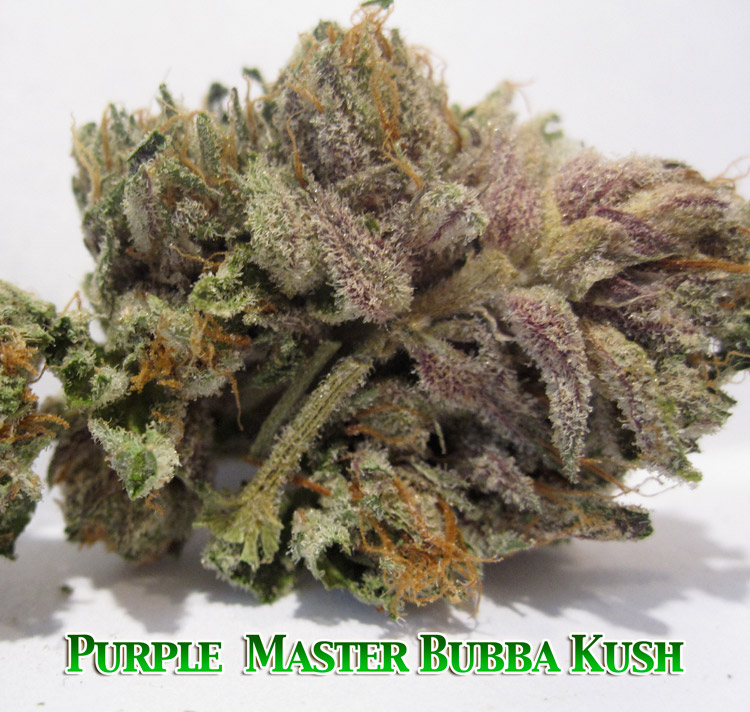 Platinum Master kush is a relatively new strain from northern california. The platinum name is thrown in front of it to signify that its extra good. Check out this indica hybrid kush.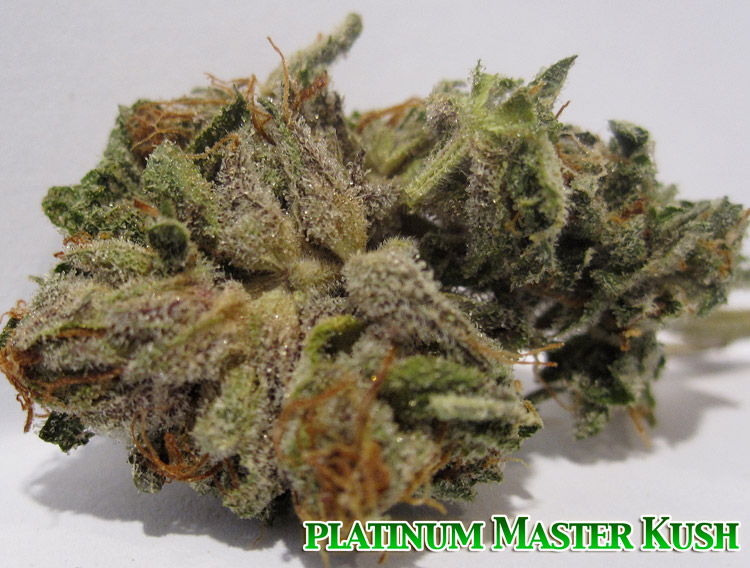 Here is some dank master kush. this variation of master is called "jet li master kush" because it really kicks your ass. check out the picture of this nug.
Here is some Jet Li Master Kush.  This Master Kush strain is soaked in trichomes and smokes great.  This is a good indica for anyone that likes to get faded.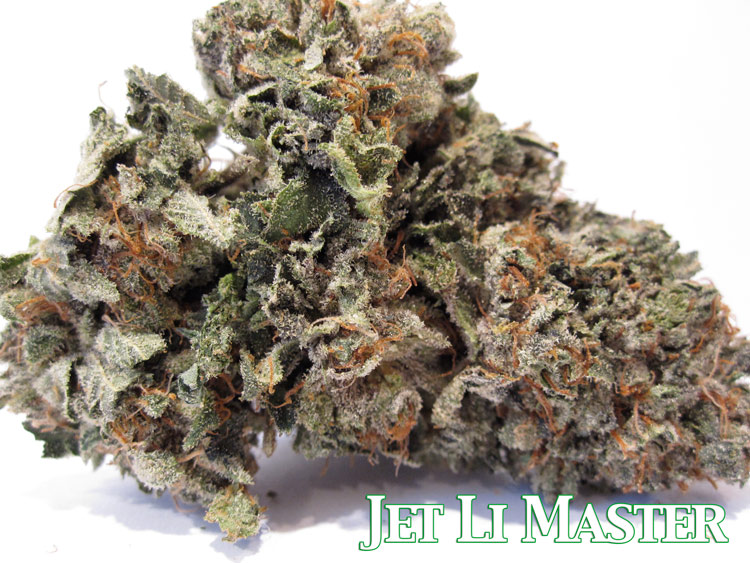 Here is the newly popular "LA Confidential". Some say that it's called LA Confidential because the true genetics are unknown and confidential.  This 3 way hybrid is very strong.  Even though it has other strains, Bubba Kush is the Dominant traits that come through.  This Pure Indica is strong and leaves a good high that lasts about 2 hours.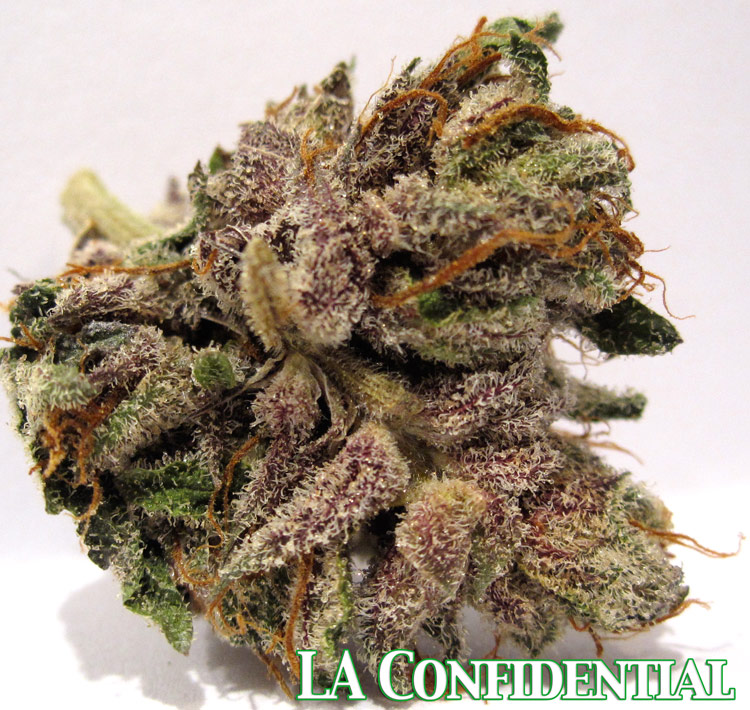 Here is some Master x OG Kush.  Master Kush is supposedly a cross of bubba and og kush.  This strain came out very nice.  What I liked about this hybrid is that you could see each strains traits come out in the nugs.  They had the tight nuggy structure of og kush and the smell of master and og.  Check out the picture…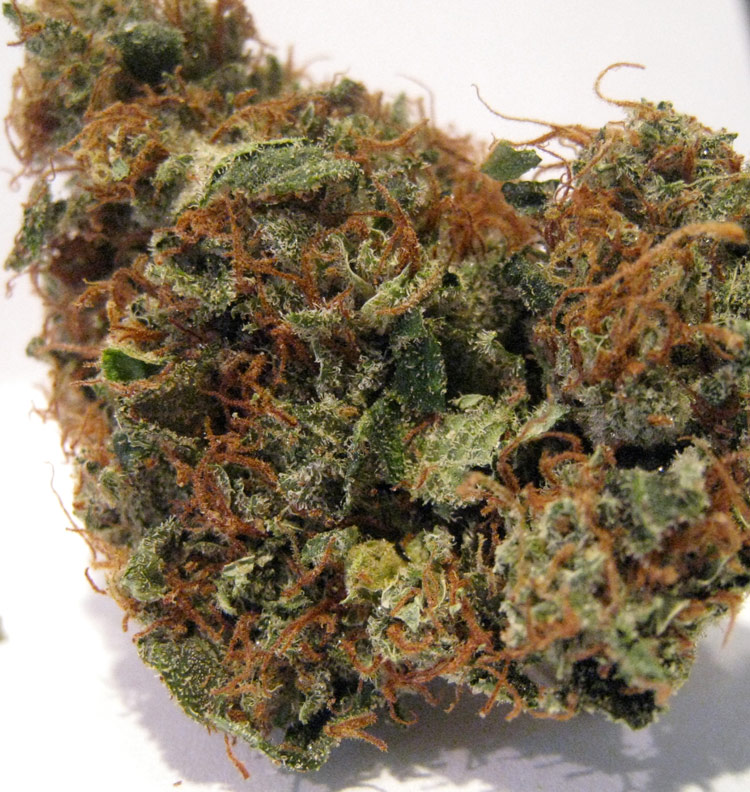 Here's some LA Confidential.  LA Confidential is a strain created in Los Angeles.  The exact genetics of this strain are unknown, hence the "Confidential" in the name.  It is speculated that this strain is a cross of Bubba Kush, Master Kush, OG Kush.  It ofter turns purple and resembles and smells very similar to Bubba Kush, my favorite strain.  This is some of the best LA Confidential i've seen all year, perfect dense, well trimmed nugs.  Have a look for your self.