Posts Tagged 'purps'
Here's some really dank Purple Urkel. Purple Urkel is one of the newer purple strains from Northern California. These strains smell and tastes like sweet grapes. Most people, including me find that purple strains won't get them as high as a green strain. That's fine tho, this is some really good tasting relaxing weed. Check out this great indica…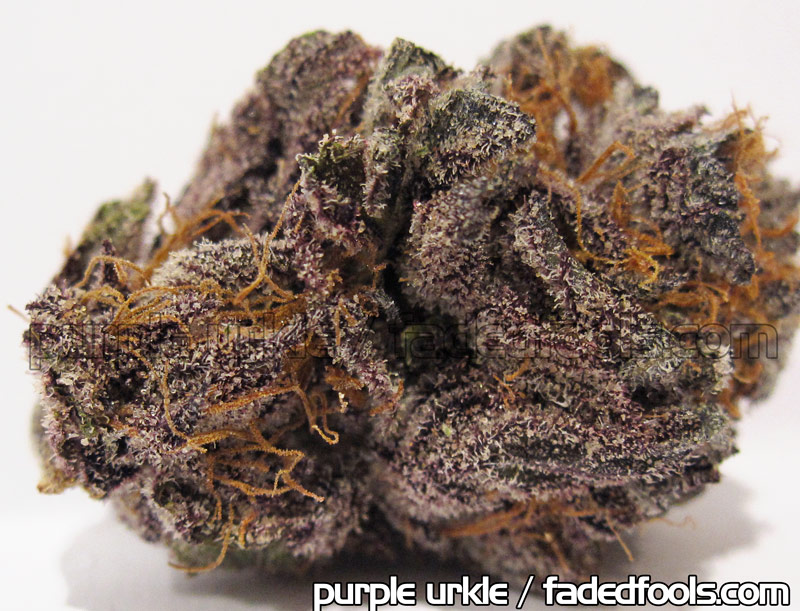 Here is some excellent Purple Master Bubba Kush. Bubba Kush and Master Kush are really close relatives. If you went on smell alone you could not tell the difference. The way that I identify Bubba vs. Master is that bubba grow in small round nugs almost like eggs or gold balls. Master Kush has the more traditional pine tree shaped nugs. The high that this bud produces isn't overpowering and tastes great. If you ever get a change to check out this purple bubba, do it….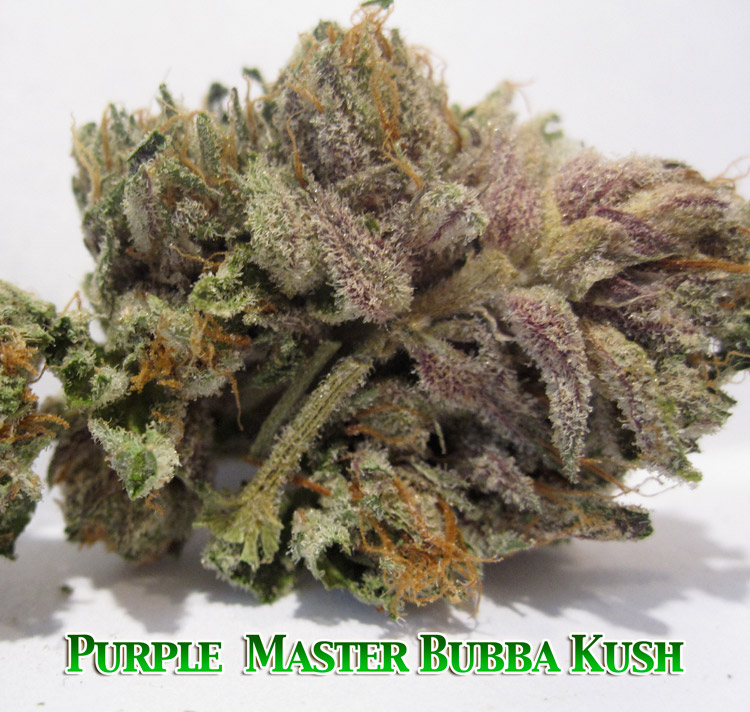 Here's another fresh example of Grand Daddy Purple. This indica is very strong and tastes just like grapes, check it out…
Here is yet another nug of blackberry kush. are you as sick of seeing this crap as i am. this shit doesnt even get you high despite looking bomb…
Here is some more God's Gift. The strain consists of Lavender an OG Kush, however this is up for debate. I personally dont see any og kush in this strain. look for yourself or try it 🙂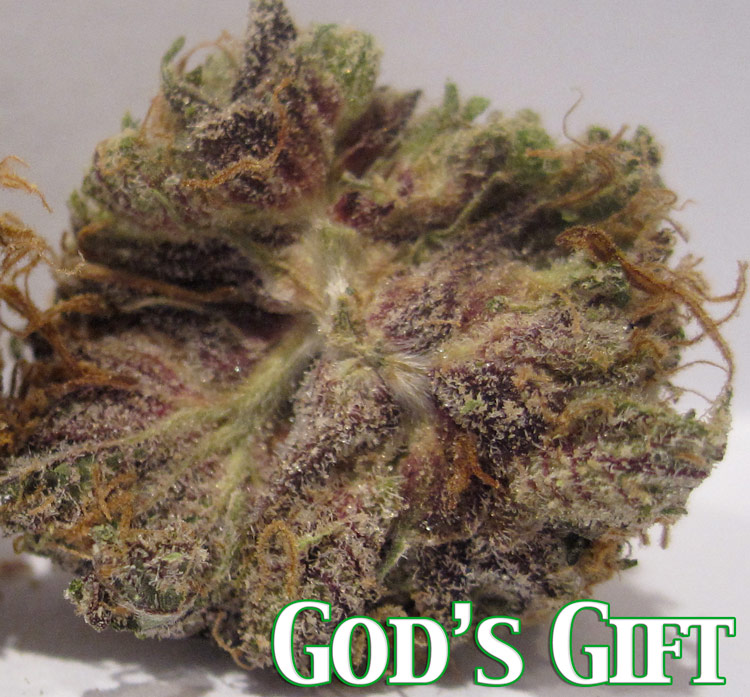 Check out how nice this primetime purple urkel is…
Here is some Purple Urkel.  Purple Urkel is one of the top 3 "new school" purple strains.  Grape Ape and Grand Daddy Purple are the others.  Legend has it that Purple Urkel is the father of Grand Daddy Purple.  This Indica is a relaxing high that lasts about 2 hours. Although I never get the heavy sedative indica stone from this strain as i do
Here is some Mr. Nice Guy.  Mr. Nice Guy is a new purple strain out of Norther California's Humboldt County.  Mr. Nice Guy is a result of G-13 and Hash Plant bring crossed.  It's a mystery how this hybrid got it's purple coloring as neither of its parent are purple.  The strain is strong for a purple and some really good indica.  Medical users choose purples for pain relief and insomnia, and if they don't want something too heavy.
Check out how purple these nugs of Purple Urkle are…  This northern californian native is known for its grape flavor and heavy sedating effect.