Posts Tagged 'thc'
Here is yet another example of Tahoe OG Kush. Some people believe that Lake Tahoe California is the birthplace of OG Kush. I believe that modern OG Kush was created in the San Fernando Valley. At any rate Tahoe OG Kush is really good and offers a different smell and high that some of the so cal og's do. This is a little more up high and the smell is a little more piney. This Pure Indica is some of the dankest weed to ever hit your bowl…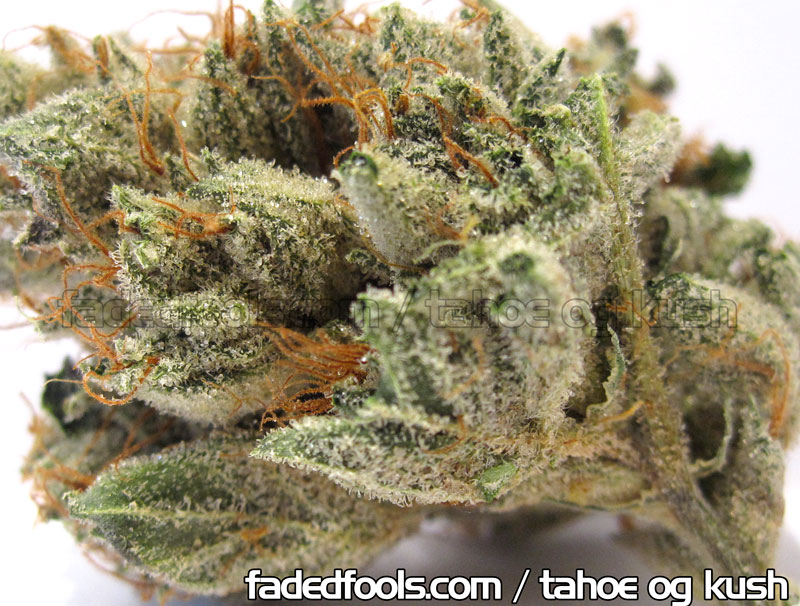 Here is some "Venom OG Kush".  This is some really potent and high in THC Medical Marijuana.  This Stuff practically flies off the shelf when we have it.  The grower has been working on this specific OG cut for over ten years.  It's safe to say he has it down.  He rates this an 8, it reminds me of the OG i would get in high school ten years ago…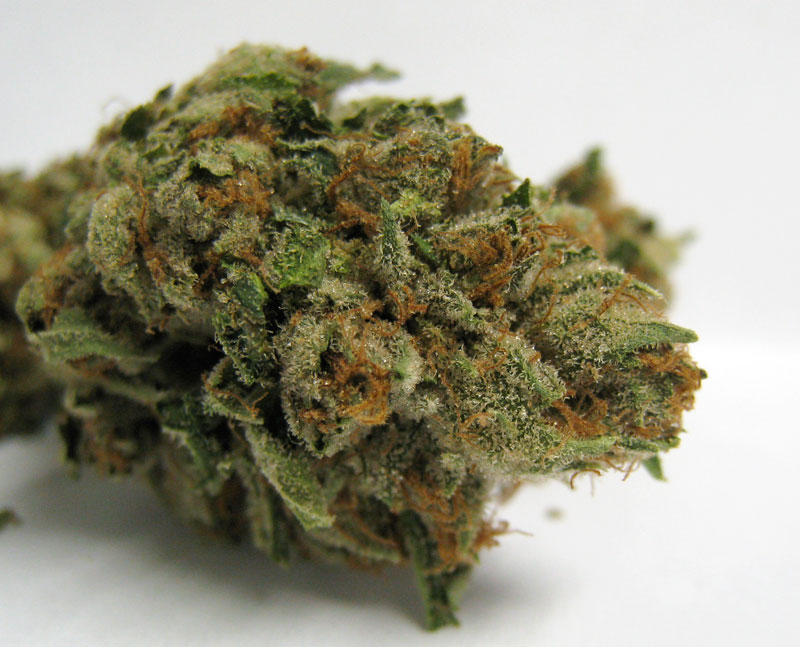 Here is some Woody Kush.  What i've heard about woody is that an older man named Woody perfected the strain.  Supposedly this is one of the best strains when done right?  Check out the pictures of this Indica.
Here is some OG Kush we got into the shop.  This is a strain we call "Black Sunday OG Kush"  It is a very strong indica and the nugs are super resinous with thc glands.  Check out the pic…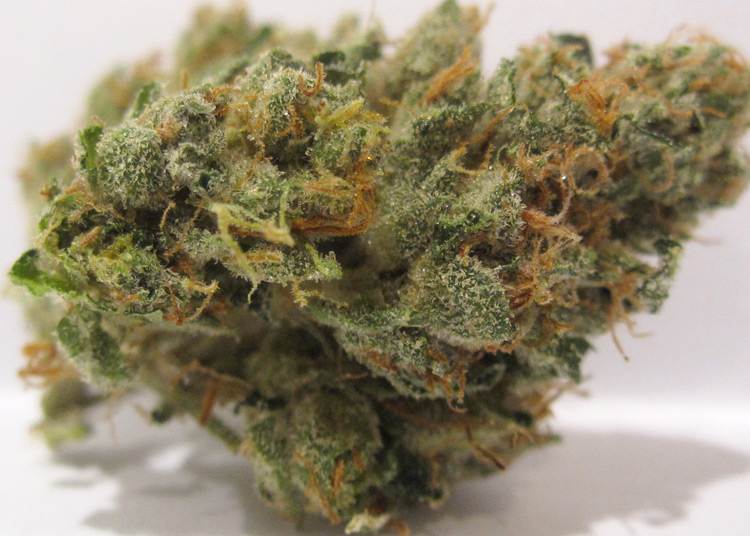 Here is some Kryptonite OG Kush.  Kryptonite OG Kush is an excellent example of OG Kush.  The nugs are beautiful, dense, sticky and drenched in THC.  The trichomes on this bud have a signature clear and shimmering appearance.  The taste of this bud is the standard fuel / skunk / spice that is found in OG.  This guy is strong and makes you want to get comfortable and watch TV, pleasantly numb.  If anyones know more about this strains history, please leave a comment.
Check out these nugs of grape ape.  This is some of the best grape ape i've ever seen.  It is literally soaked in THC Trichomes.  The smell of these nugs is like pure candy grape.  The high produced by this strain is out of this world.  Take a look at the picture below and you will know exactly what im talking about