Posts Tagged 'headband'
Here is some special stuff.  This is the notorious Headband (which is og kush x sour diesel then backcrossed to OG kush one more time).  Add in some herojuana and you have a knock you on your butt strain.  I highly recommend this to anyone out there…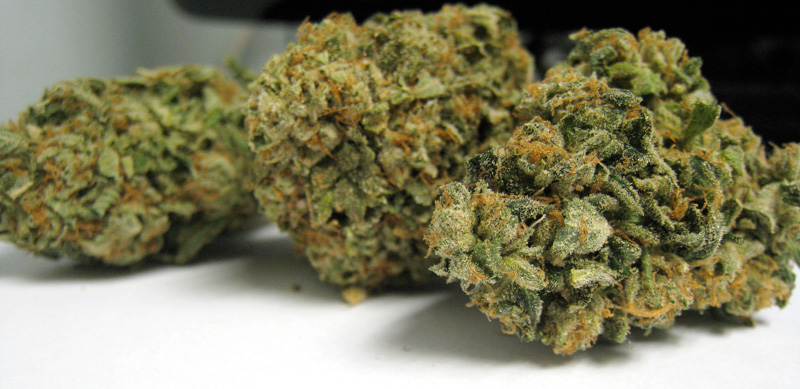 Here is another example of Headband.  This sour diesel and og kush cross was grown in soil organicly.  It's good to see that this strain can thrive and produce heavy dence thc soaked nugs.  Headband has emerged as the most demanded strain in the California Medical Marijuana scene.  This hybrid produces the heavy sedating effects of OG Kush with an added head change from the sativa in it.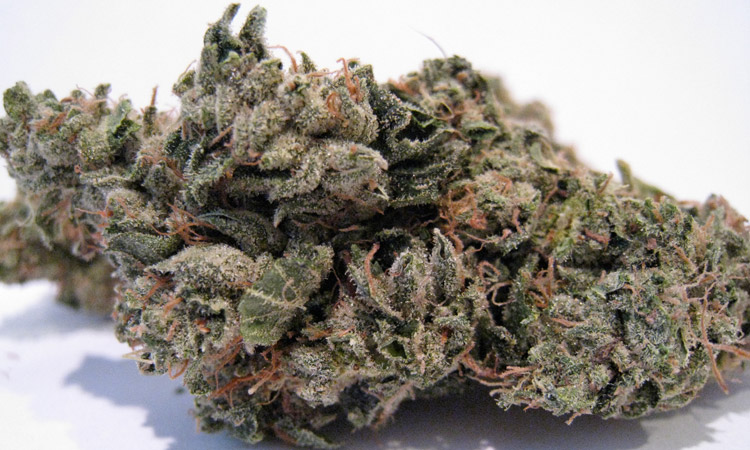 Here's another example of the "707 Headband".  This super potent OG Kush Hybrid is some of the most desired smoke in California.  Some users even report a feeling of having a headband on as one of the effects from smoking this flower.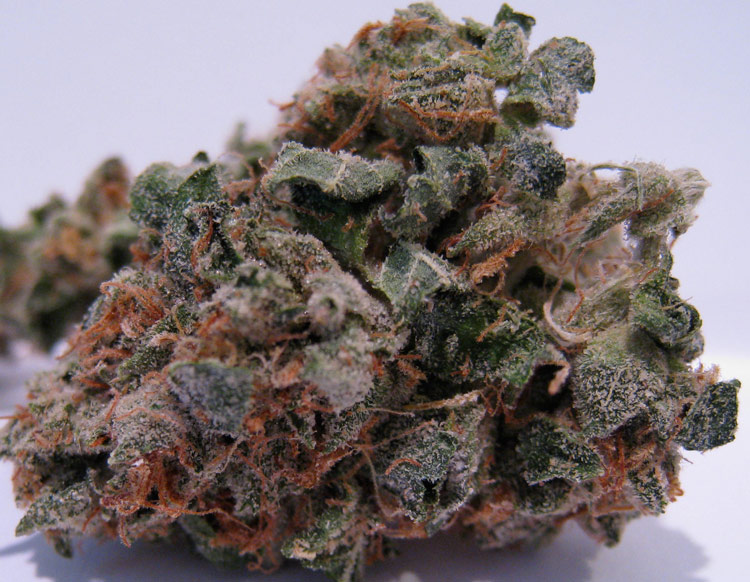 Here is the most demanded strain on the Medical Marijuana scene in California.  This is the Headband.  This particular headband strain is Sour Diesel x OG Kush, then crossed with OG Kush one more time.  The result is this heavy hitting strain.  The high that you get from smoking this stuff is uplifting yet heavy and builds up steadily.  Some people call this high the creeper.  Good luck finding this strain.  It's common place for a Medical Marijuana Club to sell out of this strain in a day or less.  People literally go nuts for this strain and snatch it up as quick as they can.  Below is a great example of the 707 Headband, check it out…
Organic headband is an exclusive strain from northern california.  Headband is comprised of OG Kush and Sour Diesel.  The hybrid of OG Kush and Sour Diesel is then Crossed with OG Kush one more time to create Headband.