Posts Tagged 'Purple Kush'
Here's some new Purp from the Bay Area.  Im not too much of a purple fan, doesnt get me medicated enough and way too trendy..!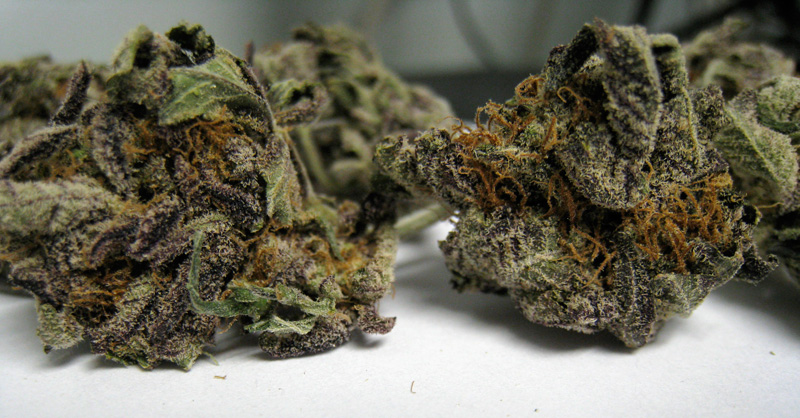 Here is some Royal Kush. Royal Kush is often a purple kush. In this case it's not too purple. Royal Kush is sometimes called GDP x OG kush. Im not too sure on the genetics of this one. But it looks like a bubba/purple hybrid. Anyone out there have any ideas?
Here is a strain i don't come across often. This is "Royal Kush".  Royal Kush is a very light/lime green with hints of purple on it.  The parents of this stain are : Sour Diesel x Purple Kush x Afghani.  With those parents this hybrid strain is leaning on the sativa dominant side.  If anyone else has info on this strain please leave a comment.