grapes
Here's another fresh example of Grand Daddy Purple. This indica is very strong and tastes just like grapes, check it out…
Here is yet another nug of blackberry kush. are you as sick of seeing this crap as i am. this shit doesnt even get you high despite looking bomb…
Here's Some RazzleBerry Kush Indica Medical Marijuana. This purple strain hailing from northern california packs a strong punch and is great for nighttime smoke or pain relief. As you can see this stuff even tastes like Grapes.

Pruple Monkey Balls is a relatively new medical marijuana strain from Norther California.  This purple strain is stronger than most purples and has a distinct skunky – piney smell. check out the picture
Here's some purple medical marijuana from Northern California.  This strain is called God;s Gift and its a cross between OG Kush and Lavender.  The result is this awesome purple hybrid that packs an incredible punch. Check out the picture…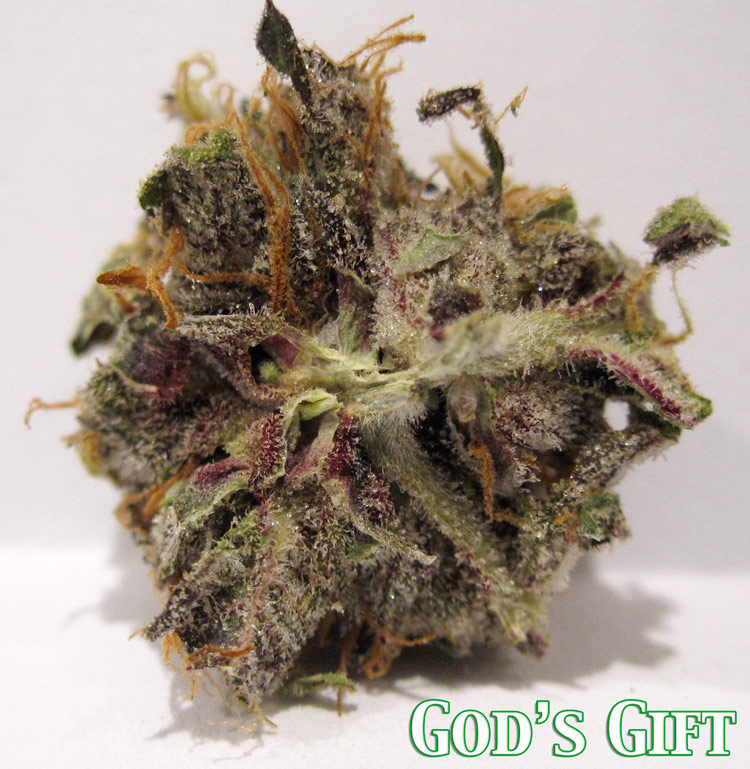 Here is some purple flo-berry.  I don't know too much about this strain.  From what i can see i would say that it is some sort of Grand Daddy Purple hybrid.  This strain smells like a fruit rollup and tastes like one too.  The High this indica produces isn't the knock you on your ass type, but it's very satisfying.