headband
Here is some Organic Headband. Headband is a hybrid strain consisting of 2 parts Sour Diesel, one part OG Kush. It was supposedly crossed with sour diesel twice over because the indica nature of OG Kush always started to dominate. Headband is known to knock you out hard, harder than any other strain. Check out the pictures.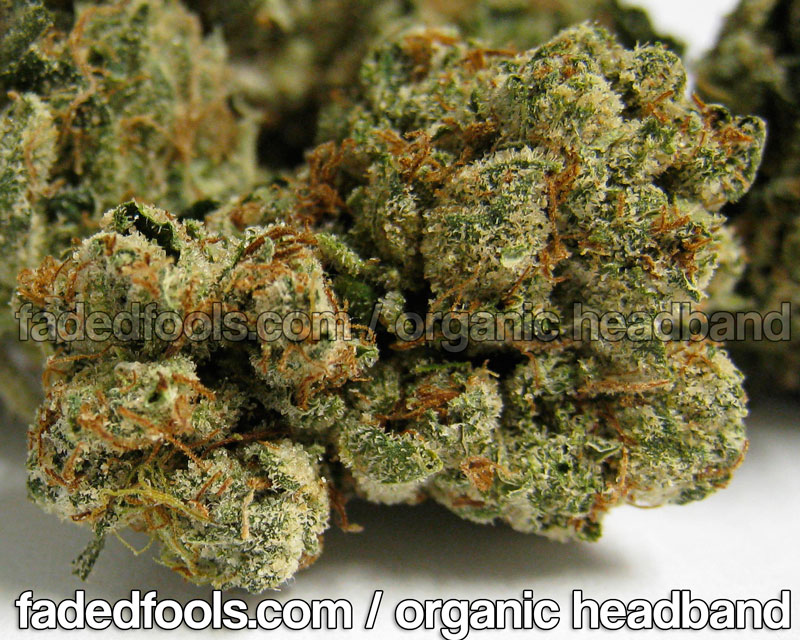 Here is some Headband straight from the 707. Headband is a relatively new strain made popular in the San Fernando Valley by HC Remedies Dispensary. Headband is an OG Kush and Sour Diesel Hybrid. Story has it that it is OG Kush crossed with Sour Diesel and then crossed with Sour Diesel once again. Since becoming popular maybe inferior dispensaries began calling Sour Diesel "Headband" to make it sell more. When you're smoking real deal 707 Headband you will know it. You will be super high and you'll be high a long time. Check out this strain, it's one of the strongest.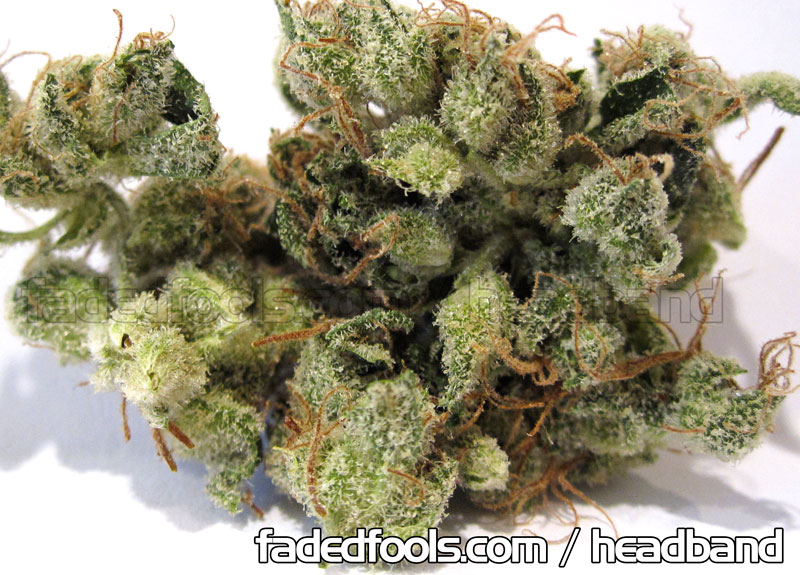 Here is some special stuff.  This is the notorious Headband (which is og kush x sour diesel then backcrossed to OG kush one more time).  Add in some herojuana and you have a knock you on your butt strain.  I highly recommend this to anyone out there…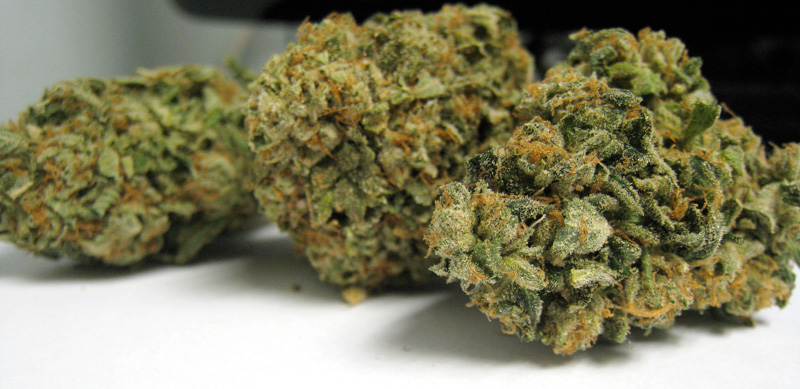 Here's another example of the "707 Headband".  This super potent OG Kush Hybrid is some of the most desired smoke in California.  Some users even report a feeling of having a headband on as one of the effects from smoking this flower.