Posts Tagged 'LA Confidential'
Here's some LA Confidential hash.  This is pretty much a bubba strain with a little extra purple in it usually.  This is a great concentrate if you like heavy indica strains.  check the pictures…
Here is the LA Confidential. This is another strain like the master above that shares most its traits with bubba kush. LA Confidential is basically purple bubba kush in my eyes. the nug structure is the same, the taste is the same, and the high is almost identical…
have a look for your self of this fine medical Marijuana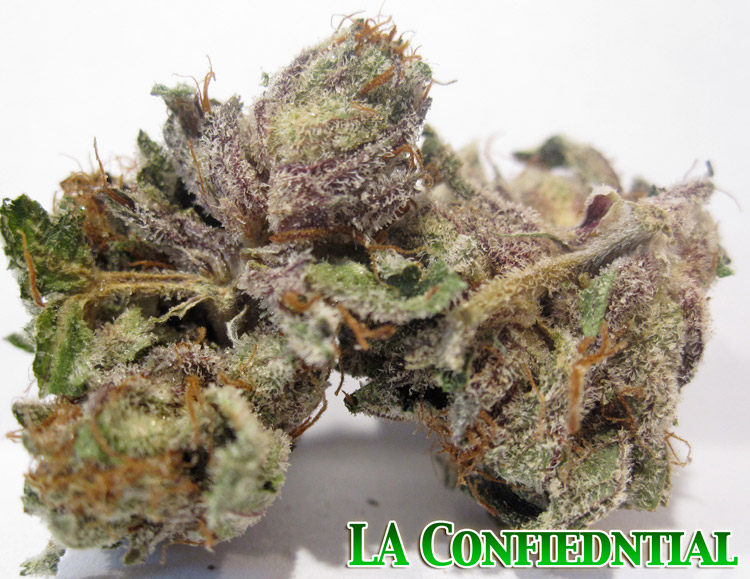 Here is the newly popular "LA Confidential". Some say that it's called LA Confidential because the true genetics are unknown and confidential.  This 3 way hybrid is very strong.  Even though it has other strains, Bubba Kush is the Dominant traits that come through.  This Pure Indica is strong and leaves a good high that lasts about 2 hours.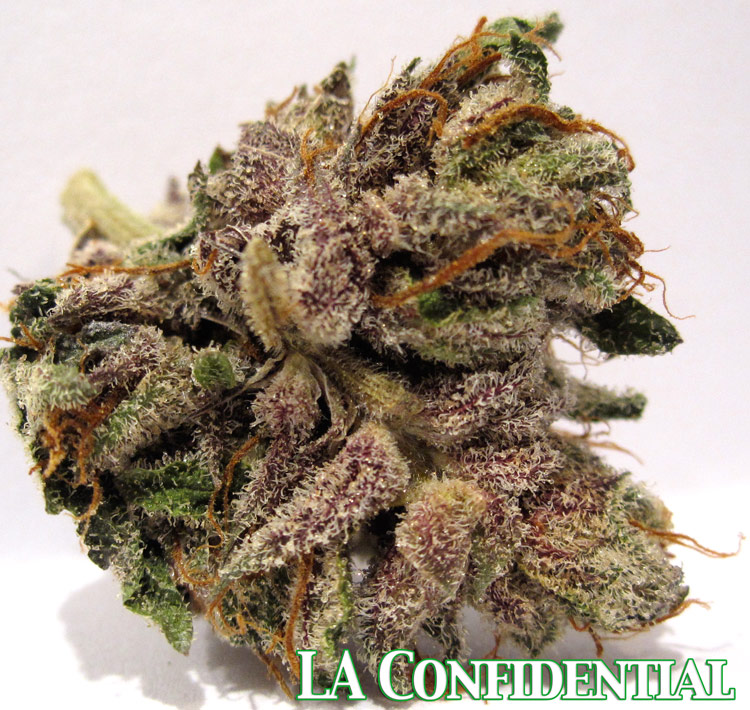 Here's some LA Confidential.  I've posted this strain before, but this is a really good batch.  LA Confidential is a hybrid on OG Kush x Bubba Kush and Pure Kush.  Put those all together and you get some really beautiful, trichome covered nugs.  The high from this strain is not too over powering as say an OG Kush, but it still gets you feeling very medicated.  The taste is skunky and earthy with a slight undertone of coffee.  Check out the picture.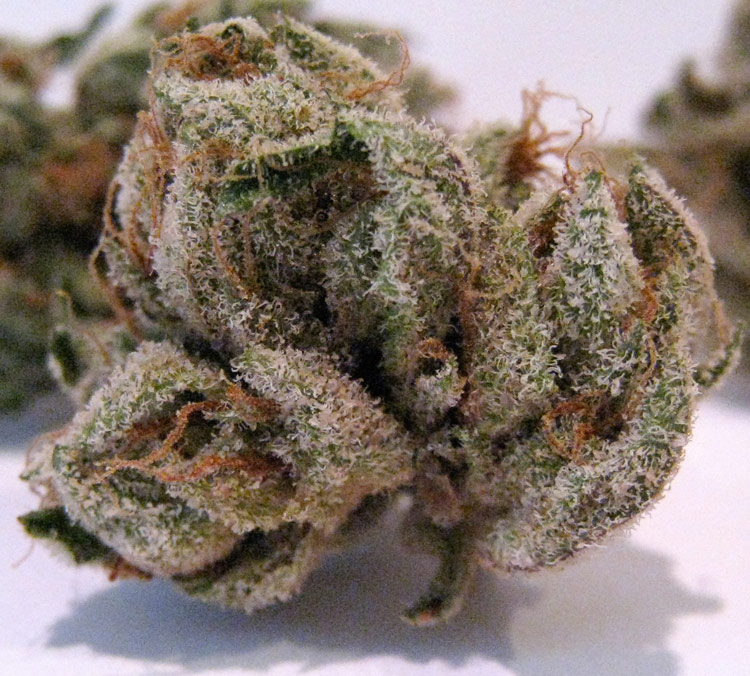 Here is some LA Confidential.  LA Confidential is a relatively new strain out of california.  The genetics on this strain are under debate and some says thats how this strain got its name, from the mystery behind this hybrid.  Most people will says that LA Confidential is a cross of: OG Kush, Master Kush, and Bubba Kush.  This bud is very similar to Bubba Kush in appearance, smell and texture.  The smell is the earthy piney scent found in bubba kush.  This strain has purple in it %90 of the time.  This strain is a favorite of many medical marijuana patients.  This high from this plant is very strong and heavy on the body.  The taste of the smoke is spicy and skunky and kushy at the same time.  Check out these awesome nugs…
Here's some LA Confidential.  LA Confidential is a strain created in Los Angeles.  The exact genetics of this strain are unknown, hence the "Confidential" in the name.  It is speculated that this strain is a cross of Bubba Kush, Master Kush, OG Kush.  It ofter turns purple and resembles and smells very similar to Bubba Kush, my favorite strain.  This is some of the best LA Confidential i've seen all year, perfect dense, well trimmed nugs.  Have a look for your self.