10 Best OG Kush Strains
Here is November 2010's edition of the mega popular Skywalker OG Kush. Skywalker OG Kush has a few traits I look for. The nugs should be tight, dense, and well manicured. The smell should be typical strong OG smell but with hints of pine and menthol. Skywalker produces a very strong high, with a little cerebral kick you don't always get from an OG Kush strain. It's easy to see why medical patients all over california demand this strain.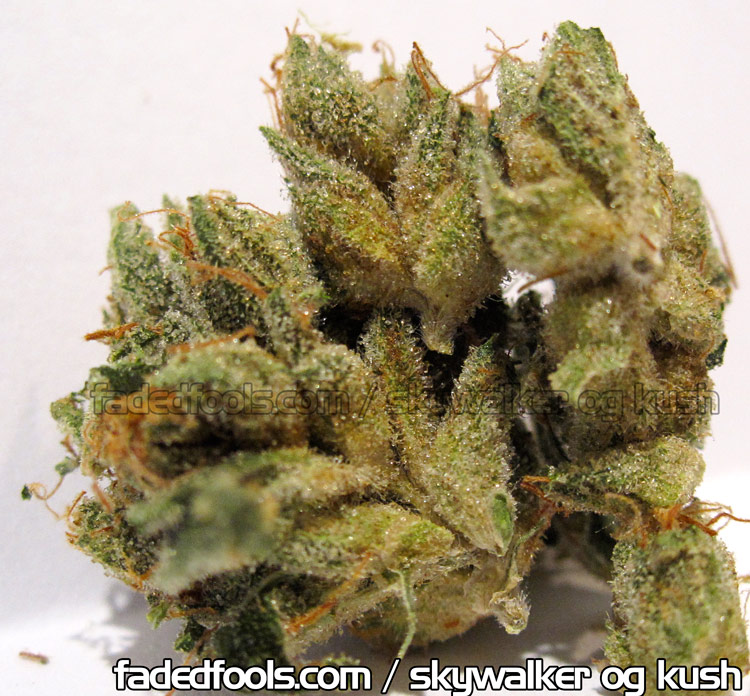 Here is yet another example of Tahoe OG Kush. Some people believe that Lake Tahoe California is the birthplace of OG Kush. I believe that modern OG Kush was created in the San Fernando Valley. At any rate Tahoe OG Kush is really good and offers a different smell and high that some of the so cal og's do. This is a little more up high and the smell is a little more piney. This Pure Indica is some of the dankest weed to ever hit your bowl…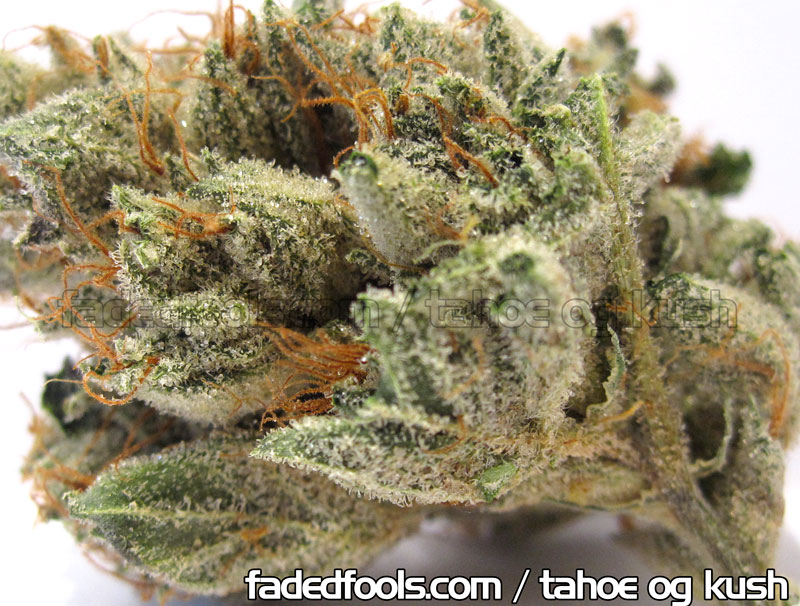 Here is some of the best OG Kush i came across in November. This pure Indica example of OG Kush is fully coated in THC Trichomes. Trichomes are where most of the weed's psychoactive compounds are stored. It's the amount of trichomes on your bud that makes it so sticky. This strain was picked at the perfect time with the trichomes somewhat clear and somewhat cloudy at the same time. I usually prefer OG Kush that has clear – sparkling trichomes or "crystals" to the newbie.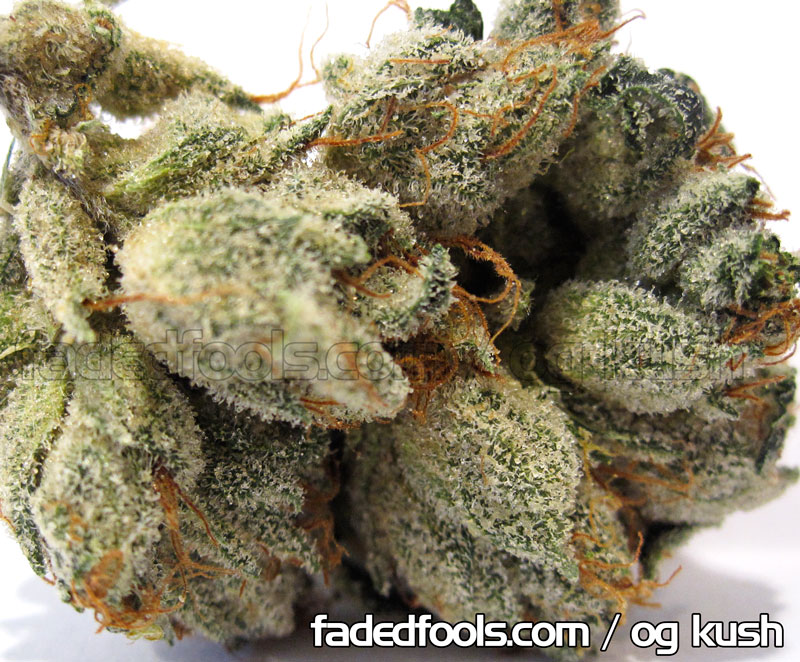 Here is some Super OG Kush. It's easy to see why this strain was tagged "Super". This is hands down some of the best OG Kush i've ever seen, smelled, or smoked. This stuff was grown to perfection and the strain it was cloned from is closely guarded and very exclusive. This picture is a little different that the normal ones i take, but the bag of this stuff looked so dank i had to take a group shot. This %100 Indica Southern California Native is sure to knock you on your ass and leave you wanting more…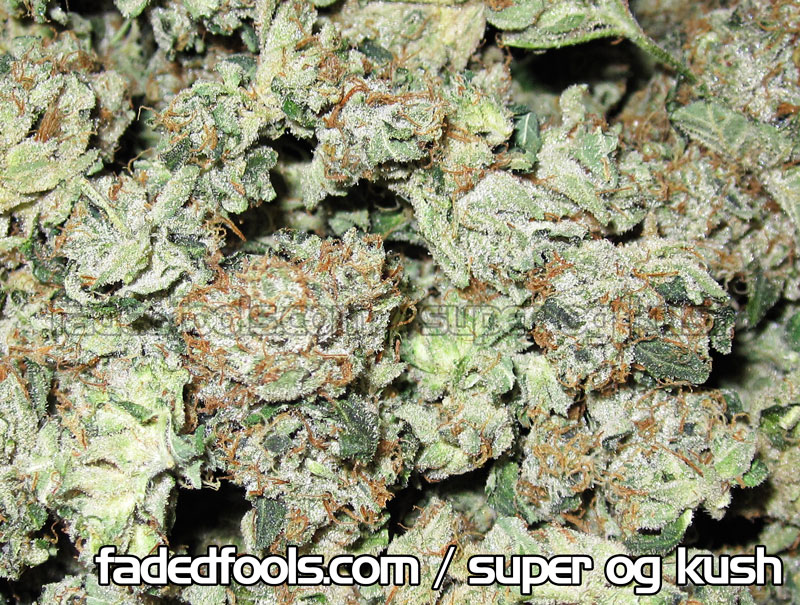 Here's another OG Kush variation called "Skywalker OG Kush" The Skywalker is known to be one of the most potent, most tastey, most smelling og kush strain. Skywalker traits as I've noticed them are tight nugs, well developed with good Trichome coverage. They smells a little more piney or minty that most OG Kush does, it doesn't have that earthy taste some OG's have. Skywalker is known produce a relaxing; sit on your ass high. Skywalker demands the highest price at Medical Marijuana clubs around the San Fernando Valley and Los Angeles's Prop. 215 and SB420 Dispensaries.