Posts Tagged 'Kryptonite OG Kush'
This Kryptonite OG kush looks great this week. It's a really light OG. This strain is covered in trichomes. Check it out…

Here is some more Kryptonite OG kush. This strain is really popular among OG smokers and it's easy to see why. This strain is drenched in trichomes and gets you really stoned when you smoke it. Check this indica OG kush from california out.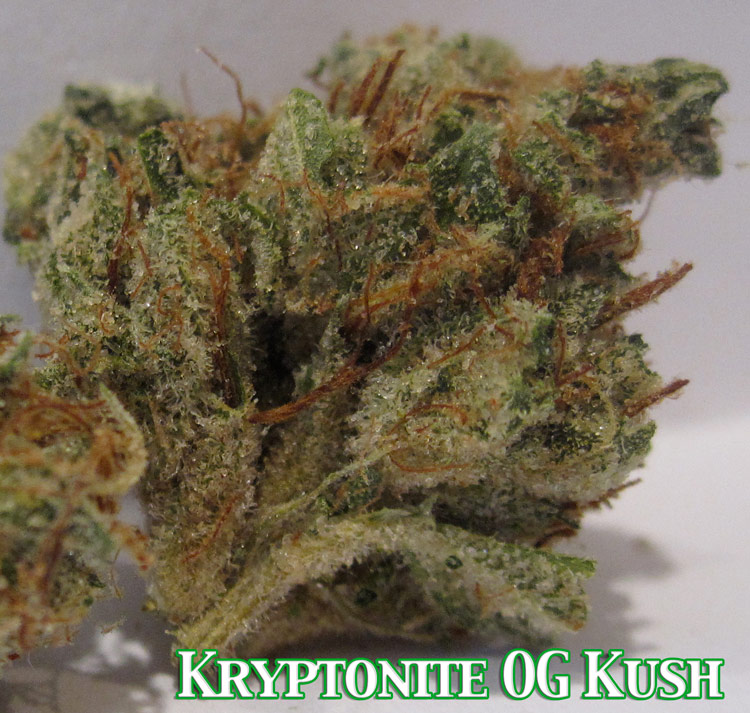 Here's more Kryptonite OG Kush.   This cut of OG Kush is really dank and really sticky.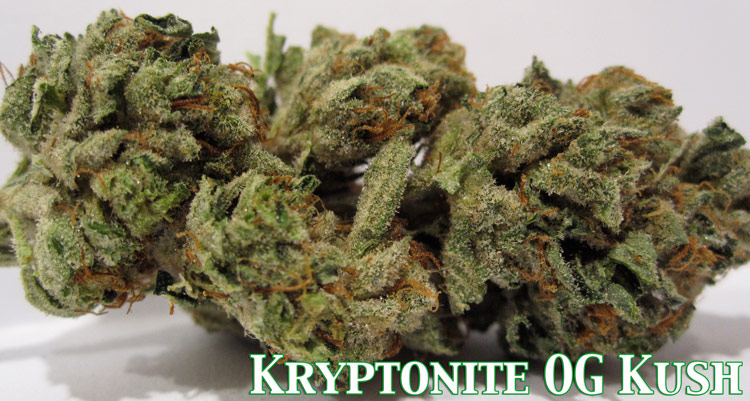 Here is yet another OG Kush variant.  This came from Northern California.  This is some really strong OG.  Its easy to see why this pure indica is a favorite to many….
Here is some Kryptonite OG Kush.  Kryptonite OG Kush is an excellent example of OG Kush.  The nugs are beautiful, dense, sticky and drenched in THC.  The trichomes on this bud have a signature clear and shimmering appearance.  The taste of this bud is the standard fuel / skunk / spice that is found in OG.  This guy is strong and makes you want to get comfortable and watch TV, pleasantly numb.  If anyones know more about this strains history, please leave a comment.