High Resolution Photo
I was able to get the plant to start rooting, looks like this thing will be a fighter and grow well. Check out the root structure and see how well this "Baby AC/DC clone" is shooting downward. I used no nutrients just a cool white CF spectrum and a custom made elevator and a little bit of peligrino sparkling water for some extra co2. The peligrino was not allowed to touch the rockwool or roots directly.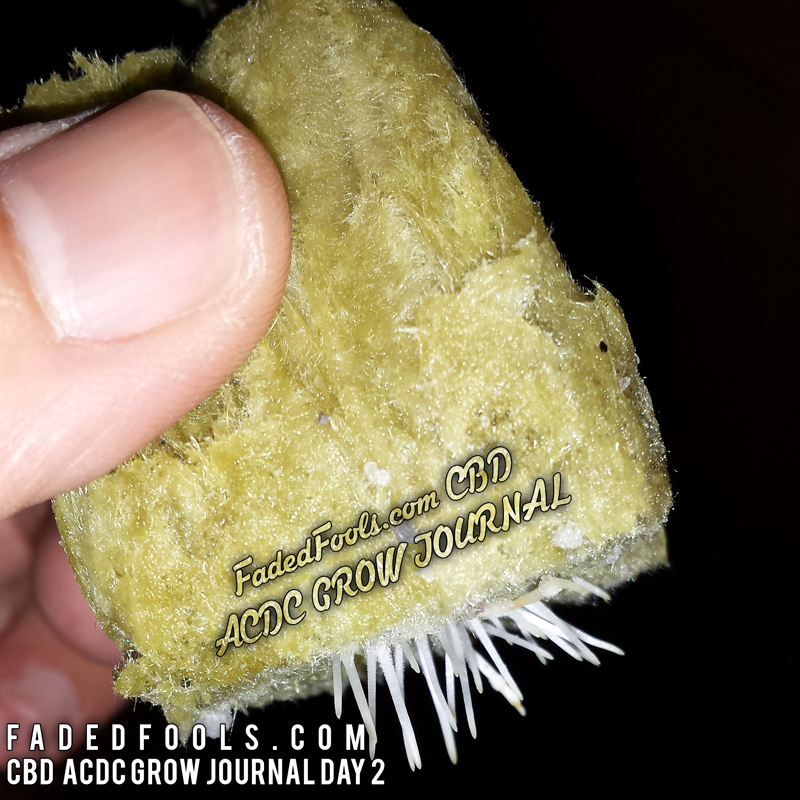 Here is some really well made OG Kush Budder. This concentrate is made from nugs instead of the usual trim used in making hash. The THC concentration of stuff like this often creeps over the %60 level, which is hit for hit atleast 3 times stronger than the most potent OG Kush flowers available today. There is very little to no butane left over in this batch of hash, it smokes smoothly and doesn't make you cough your ass off too hard. The high is intense and somewhat short-lived, I even prefer to smoke this stuff of out an old glass spoon instead of all these ti nails and skillets.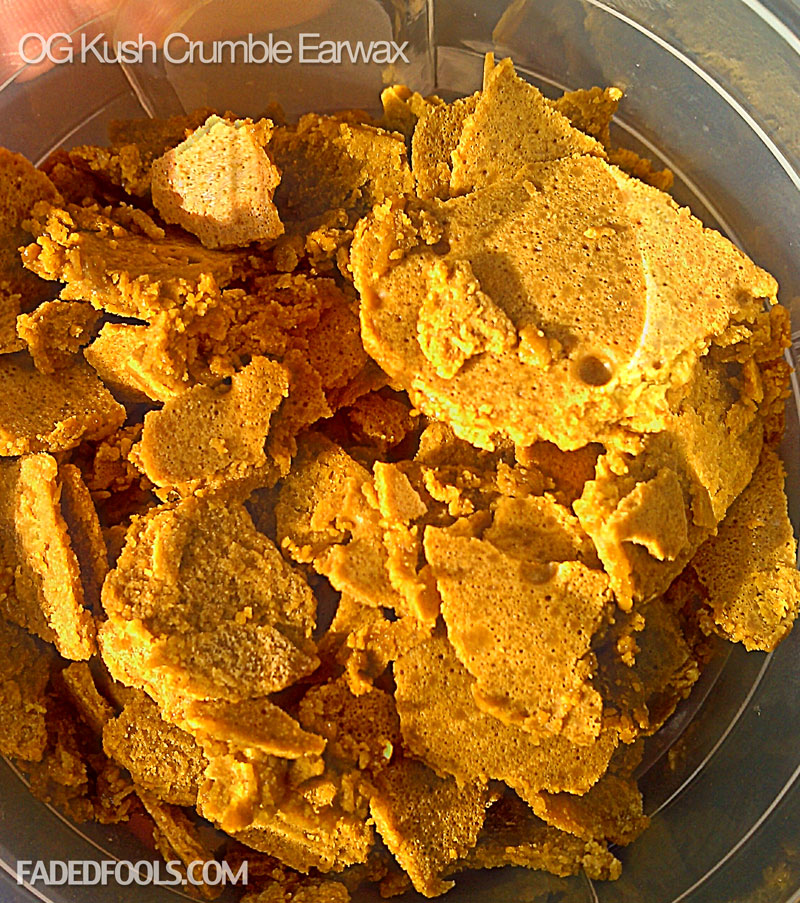 Here is yet another OG Kush variation.  This King Louie is some dank smoke and always sells out in a day.  Check out the pic…
Here is some "Pot of Gold" from northern California. Pot of Gold is a hybrid comprised of two strains; hindu kush and skunk #1. These hybrid produces a hard fade that doesn't leave you on your ass all day. What I like about this strain is that it medicates like an indica but doesnt burn you out.

Here's yet another example of OG Kush.  As you can tell by now you must know that OG is my favorite thing to smoke and the only thing that actually gets me high.  This is some really good Kush if you like OG Like i do.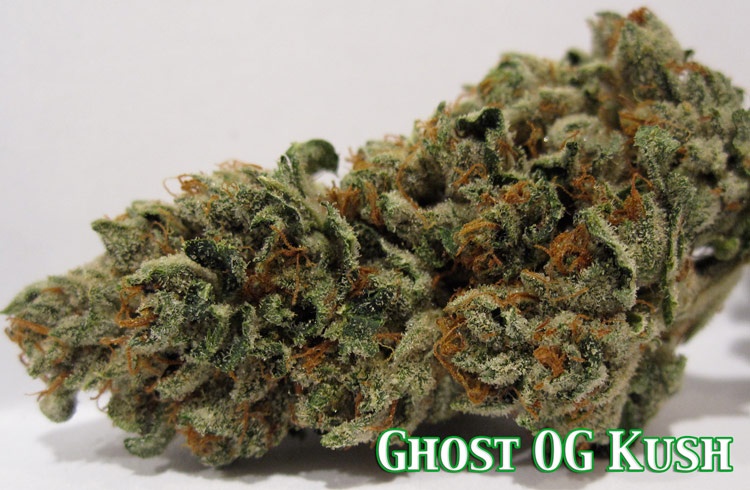 Here's January's version of Black Sunday OG Kush.  Straight from Humboldt County CA aka the 707 is the excellent og kush.  Check out this pic…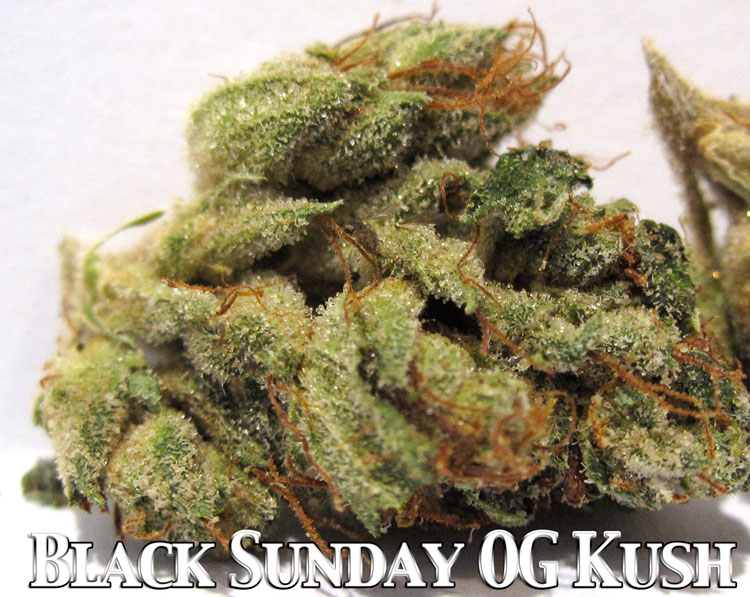 Here is some Bubba's Gift.  This is a brand new creation out of Northern California.  This is a cross between God's Gift and Bubba Kush.  I have no doubt that this is actually a hybrid of these two strains.  Traits from both strains are shown in this bud.  The effects from smoking this medical marijuana are relaxing and calming as this is an indica.
Check out these nugs of grape ape.  This is some of the best grape ape i've ever seen.  It is literally soaked in THC Trichomes.  The smell of these nugs is like pure candy grape.  The high produced by this strain is out of this world.  Take a look at the picture below and you will know exactly what im talking about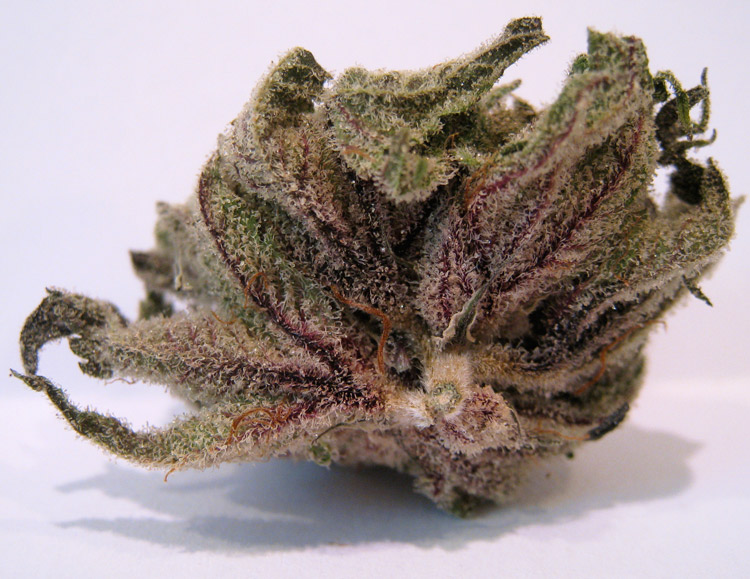 Super Silver Haze is a very strong sativa plant.  SSH is the result of crossing skunk #1 and Northern Lights – The result is a very hard hitting and uplifting fade.  This is a strain that has finished very well at the high times cannabis cup and is now grown locally for all of us to enjoy.  Check out the pictures and pick this strain up if you ever have a chance!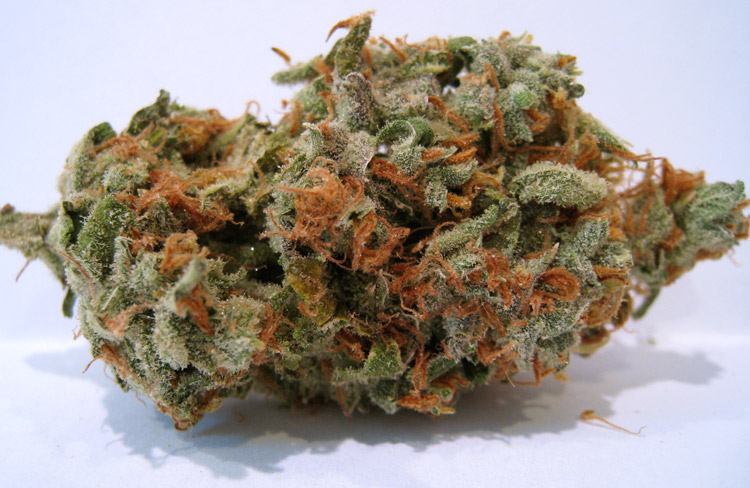 Here is a nug of $100 OG Kush.  This stuff doesn't really cost $100 an 1/8th, it's just a name.  San Fernando Valley Medical Marijuana Dispensaries created this name to poke fun at the Hollywood Clubs selling this strain for $100 an 1/8th (3.5 grams).  At any rate this is some of the best smelling and most potent OG Kush i've ever seen.   Take a look at the picture, this nug is busting with trichomes.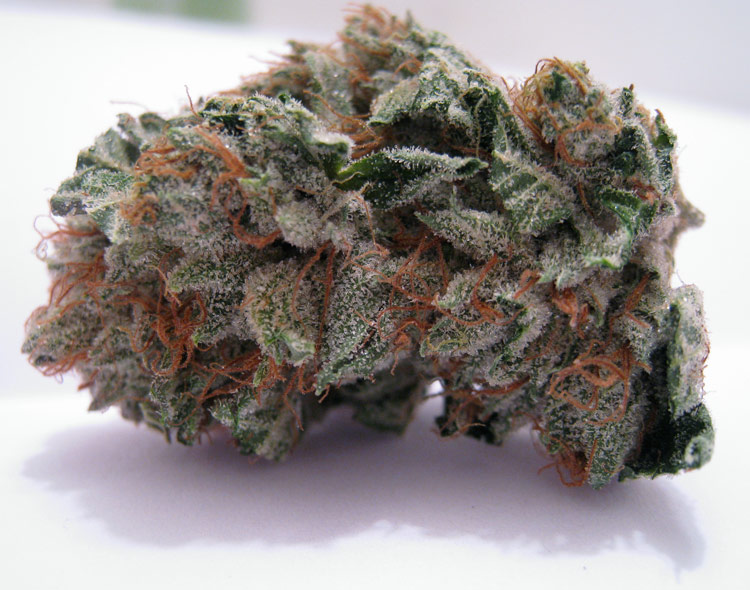 Check out this purple flow berry.  The shade of purple this bud turned is redicolous.  This Pure Indica plant was created in Northern California.  The taste of these nugs is like fresh grapes and candy all in one.
Here is the elusive Pineapple Express strain.  Made popular by the 2008 movie this strain packs a real punch.  With genetics based on Pineapple and Kush strains is easy to see why so many people are after this strain.  The Taste of these nugs is skunky and fruity.  The high this strain produces lifts you up and keeps you stoned for a good 2-3 hours.  Most users report no harsh comedown with this plant. High Resolution Picture Below…
Check out these pure kush nugs.  Somewhere between OG Kush and Bubba Kush lies this Pure Kush.  It has a very white and frosty appearance.  Dark Red hairs and Green Leaves make up the rest of the buds.  The effects of this Pure Indica Strain hit you almost immediately.  The taste of this marijuana is piney and fresh.  This is a must have for any Kush Aficionado.