Posts Tagged 'Woody Kush'
Here is some Woody Kush. Some people may refer to it as Woody OG Kush. Rumor or folklore has it that this strain was created by Woody Harelson himself. I don't know if that's true, in fact i highly doubt it. Woody Kush is different that OG Kush, and its not really like Bubba Kush either. I'd say Woody Kush is like Kush that didn't turn out too great and tastes kinda woody. At any rate, it's an actual strain and here is an excellent picture of it. Look for it in Northern California.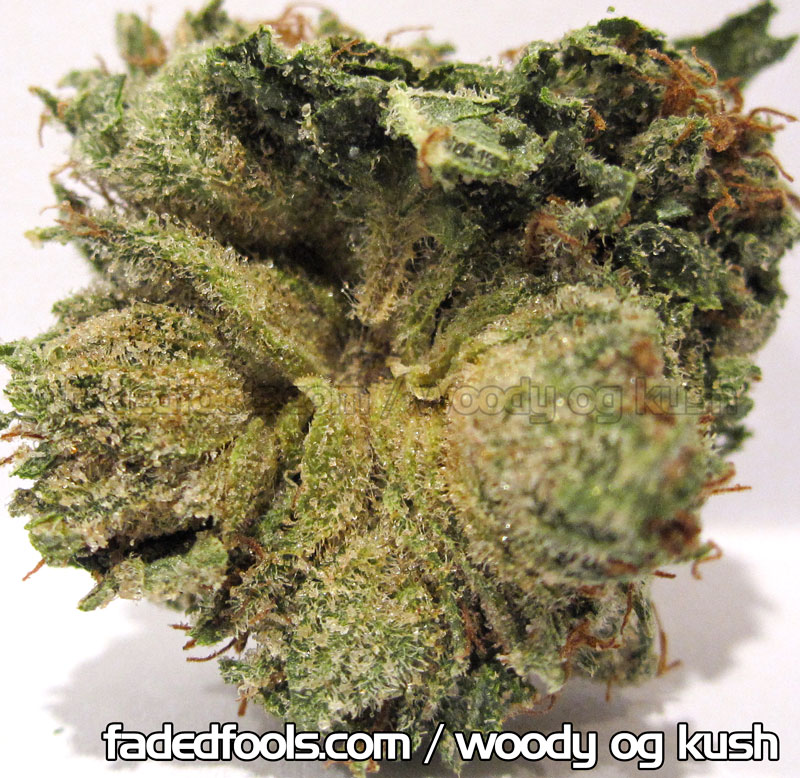 Here is some Woody Kush.  What i've heard about woody is that an older man named Woody perfected the strain.  Supposedly this is one of the best strains when done right?  Check out the pictures of this Indica.