Posts Tagged 'fadedfools'
Starting to see some good growth and real root development. The weather got really cold and i wasn't able to allow this cutting to get as much natural sun as I could. Despite these drawbacks and getting the clone "early" from the clone collective in the san fernando valley, I'm still confident this ACDC clone will be a fighter. I'm feeding it only natural nutrients and im not feeding it too much because I read on a forum that this strain doesn't like strong nutrient mixes.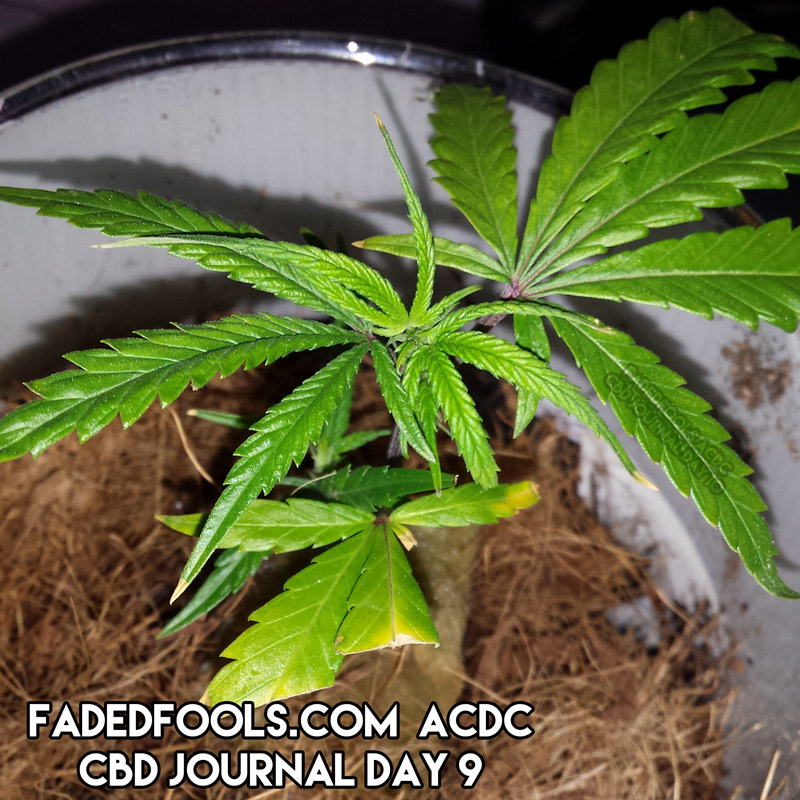 starting to see some real growth
I was able to get the plant to start rooting, looks like this thing will be a fighter and grow well. Check out the root structure and see how well this "Baby AC/DC clone" is shooting downward. I used no nutrients just a cool white CF spectrum and a custom made elevator and a little bit of peligrino sparkling water for some extra co2. The peligrino was not allowed to touch the rockwool or roots directly.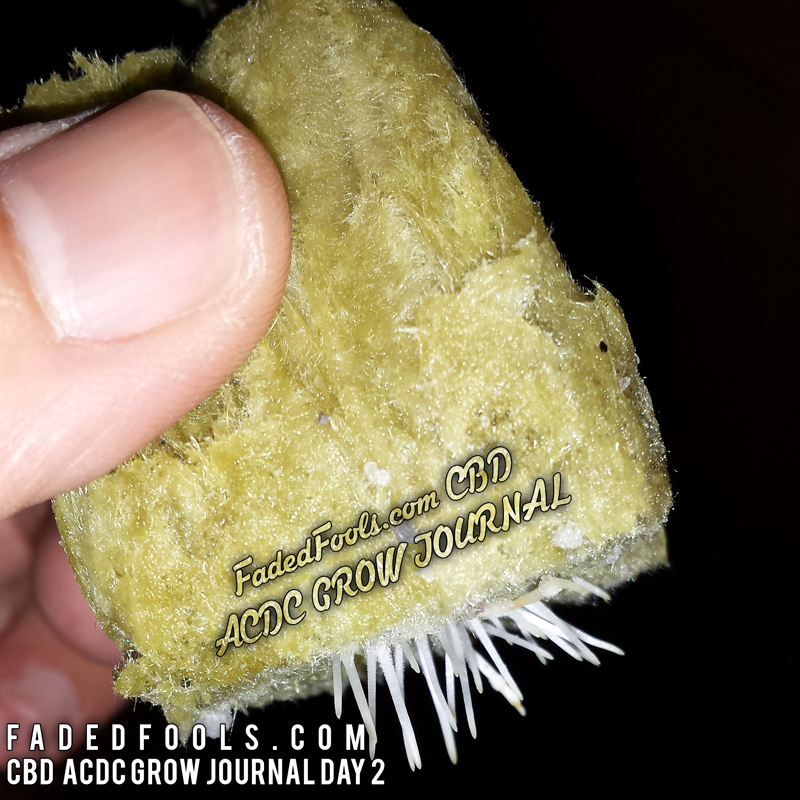 This is actually a really well-written song by debbie. She took a lot of criticism when she broke into the bay area's "female trap" scene at the same time as KREAYSHAWN 's hit single "gucci gucci" took the radio waves by storm. I've listened to satellite radio interviews where debbie spoke nothing but the truth about her skills as a rapper, mc, writer etc. She simply said "I may not be the best, but i'm working towards it". If kreayshawn can take the nation's youth by storm with a line as simple as "see me at your college campus, baggie full of adderral." I truly believe that Lil Debbie can reclaim the title as the biggest thing out of the "Yay Area" since "e-40" had the entire nation ghost riding the whip and going dumb stupid retarded.