Posts Tagged 'purple marijuana'
Here's some new Purp from the Bay Area.  Im not too much of a purple fan, doesnt get me medicated enough and way too trendy..!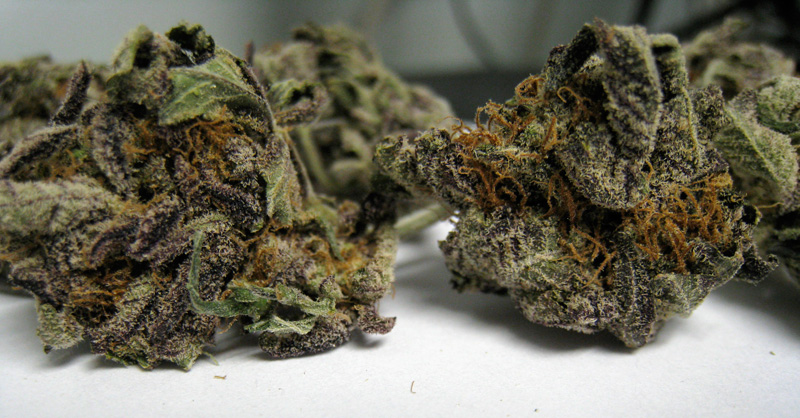 Here is some excellent Purple Master Bubba Kush. Bubba Kush and Master Kush are really close relatives. If you went on smell alone you could not tell the difference. The way that I identify Bubba vs. Master is that bubba grow in small round nugs almost like eggs or gold balls. Master Kush has the more traditional pine tree shaped nugs. The high that this bud produces isn't overpowering and tastes great. If you ever get a change to check out this purple bubba, do it….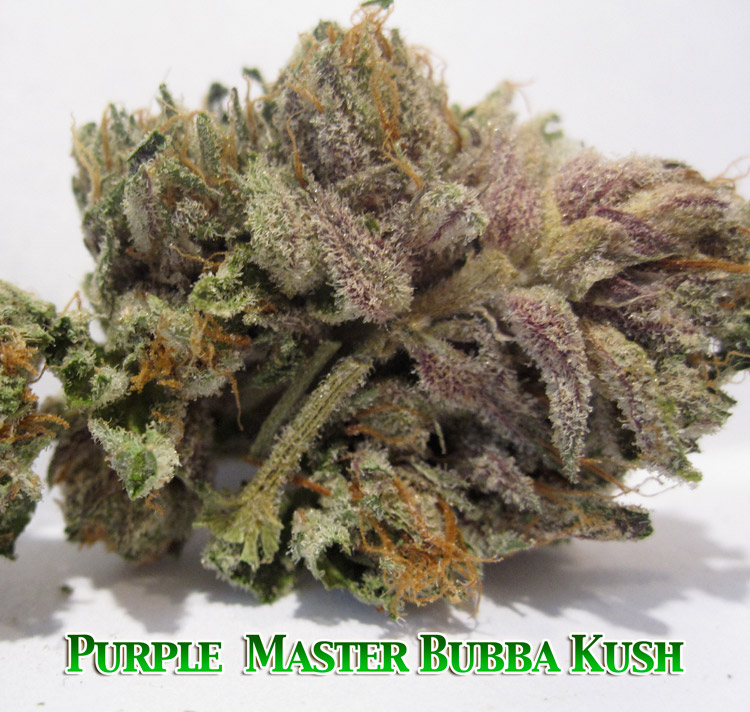 Here's some purple Mr. Nice Guy.  Mr. Nice Guy is an indica strain from Northern California.  This strain is not known to be the most potent, but it has a nice calming effect.  The flavor from these nugs is incredible and grapey.  Check out the picture.