Posts Tagged 'Hundred Dollar OG Kush'
Here is one of my favorites. The $100 OG kush is an excellent strain. It is always the top OG on our shelf when we have it and it sells out immediately.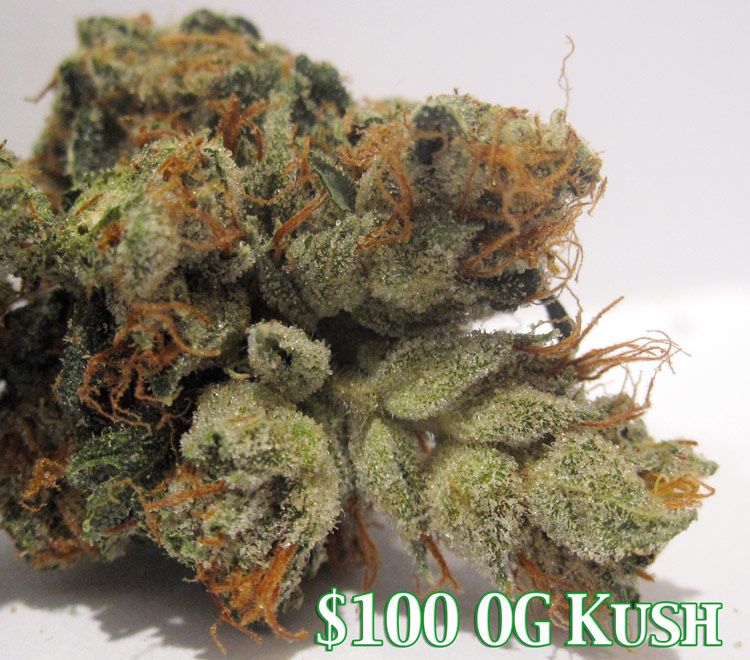 Here is some more of the excellent $100 (Hundred Dollar) OG Kush.  $100 OG Kush is simply a name intended to poke fun at hollywood clubs selling 1/8ths for $100.  This is a great lime green light OG Kush.