Posts Tagged 'Herijuana'
This is my favorite weed to come thru in a few weeks. This OG Herojuana is super potent and makes my face sweat like im eating sour candy, which i love. The only strain that makes my face sweat is bubba kush, so this has to bea bubba.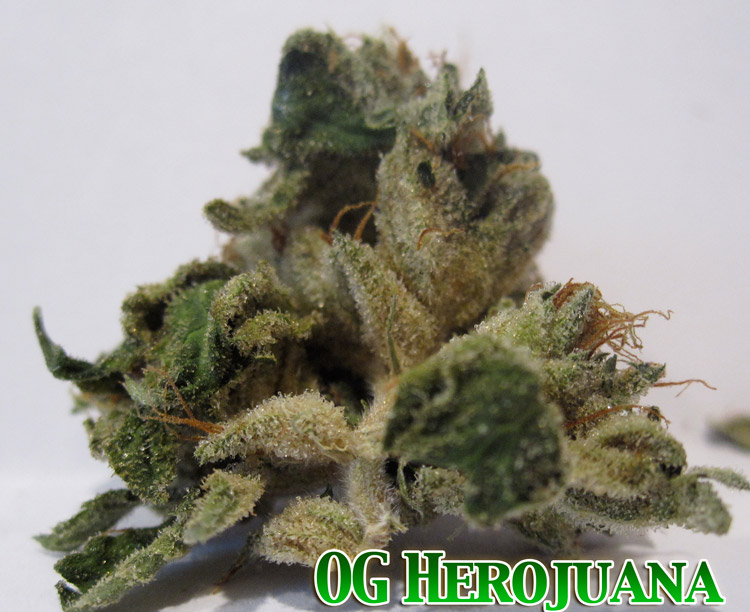 Here is some special stuff.  This is the notorious Headband (which is og kush x sour diesel then backcrossed to OG kush one more time).  Add in some herojuana and you have a knock you on your butt strain.  I highly recommend this to anyone out there…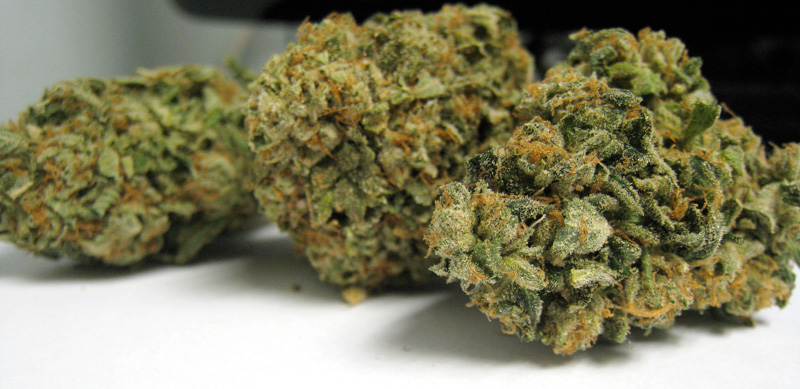 Check out how dank this OG Herojuana.  Herojuana is identifiable by the small leafs that shoot out from the nugs similar to the way a sativa strain would look.  This is some really potent smoke that stinks up the entire house as soon as you crack the jar open.  The smoke is thick and pungent and makes my face sweat a little just how I like.
Here is some more OG Herojuana.  This is a very strong Indica strain.  Some of my friends even called this their favorite thing they've smoked yet.  The taste is like kief or another concentrate, almost pure thc.  The high hits your head immediately, even before you exhale the hit you get a head-change.  Check out the pic…